Jonas Bogoshi on the move again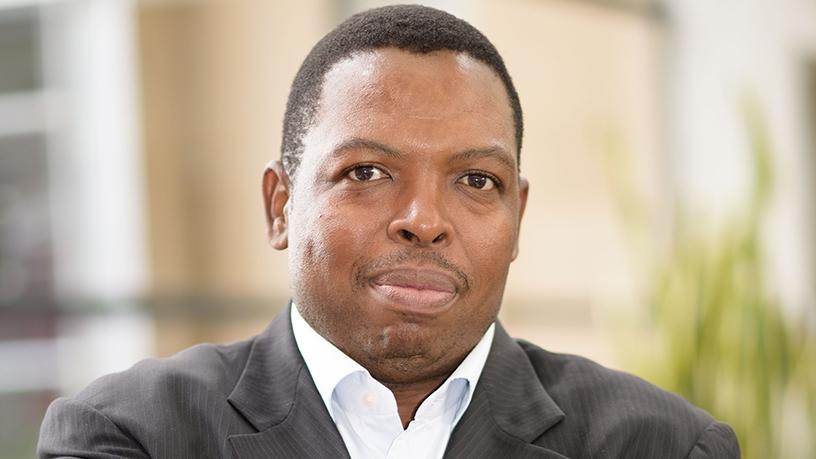 IT executive Jonas Bogoshi is leaving Dell EMC South Africa almost three years after he joined the company.
In a statement, Dell EMC, part of the Dell Technology Group, says it is losing one of its top leaders as Bogoshi resigns to pursue other opportunities.
Bogoshi was appointed EMC country manager for Southern Africa in September 2015. This was before the historic $67 billion merger between global technology heavyweights Dell and EMC to form Dell Technologies.
The deal was completed in September 2016 and resulted in the world's largest privately-controlled technology company, Dell Technologies.
Bogoshi replaced Servaas Venter, who held the position from 1 December 2012. After the merger, he was reassigned to lead Dell EMC's channel team in SA and the SADC region.
Bogoshi left Gijima in 2012 after the then JSE-listed company faced a challenging year, having lost half of an Absa contract, and a large portion of a State IT Agency deal.
After Gijima, he was appointed as vice-president of sales at T-Systems in SA in November 2013.
"I want to thank Dell EMC for the wonderful journey and opportunities," Bogoshi says. "But there is much more to be done to realise South Africa's digital future and it is time for me to pursue that future in other capacities."
Having never been one to rest on his laurels, Dell EMC says Bogoshi is resigning with effect at the end of March in order to expand his leadership of digital into other areas.
"Working with Jonas has been incredibly gratifying and enriching," says Doug Woolley, country manager for Dell EMC South Africa. "His experience in both technology and business is without question, and his departure is a sad day for the Dell EMC family. We wish him all the best and hope we can maintain the standards of quality and leadership that he has brought into the organisation."
A successor will be announced in due course, says Dell EMC.