AI, VR to take centre stage at science festival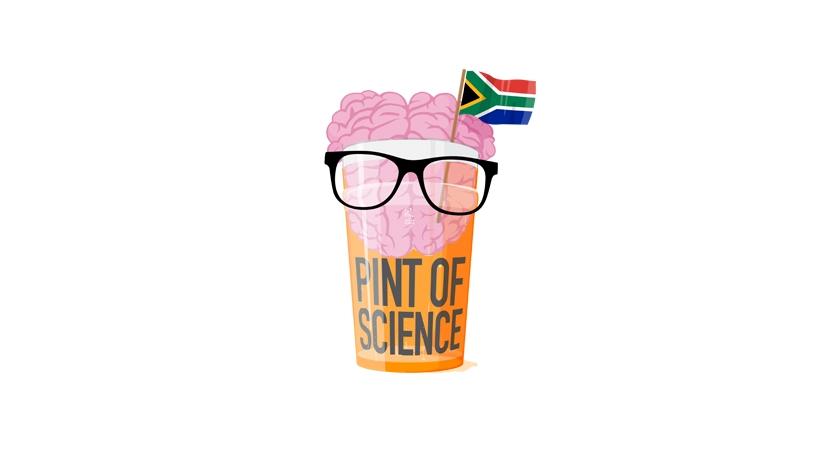 Annual global science festival, Pint of Science is inviting local research scientists to join its speaker's line-up and discuss their artificial intelligence (AI), virtual reality (VR) and science-related research with the public.
The three-night festival, which takes place from 14 to 16 May in Cape Town, aims to provide an opportunity for scientists to 'bring the science lab' to the public and foster conversation and interaction between scientists and the public.
The event will focus on topics ranging from biotechnology, robotics, computer science, AI and VR applications, geosciences, psychology, galaxies, physics, chemistry, maths, astronomy, among others. Scientists and researchers will be given the opportunity to share their latest research and engage the public around findings and their study methodology.
Chantal Louw, director of Pint of Science SA, explains: "We're hoping that everyone will walk away from the festival with a better understanding of what research is being conducted in SA, the findings and how this research is achieved. We are looking for speakers who have postgraduate training and have been involved in research in their chosen field.
"The discussion sessions will be classified according to different aspects of science such as Atoms to Galaxies (physics); Tech Me Out (AI and VR applications); Our Body (medicine and human biology); Planet Earth (geosciences); Our Society (law, history, politics) and more."
Pint of Science was founded in the UK by a community of postgraduate and postdoctoral researchers in 2012, with the South African version of the event run by volunteers and launched by scientist Eugenie Marias two years ago. The festival runs every May in more than 150 cities across 19 different countries.
"We look forward to amazing applications to be submitted under the Tech Me Out theme. These can be anything from AI to VR and all the letters in-between. We do not limit focus other than the themes. In our first year, we spoke to a possible Mars astronaut on how to survive crossing the street on Mars, as well as a scientist who spent months watching whales on Marion Island," explains Louw.
With the world watching to see how SA handles the Cape Town water crisis, there might also be a focus on technologies and applications to resolve the drought, adds Louw. As SA moves to the forefront of research in a number of science, technology, engineering, and mathematics arenas, it is important to get everyone involved in science.
"Pint of Science has proven to be an exciting adventure for all involved, from people learning about scientific concepts for the first time, to experienced research being challenged in unexpected ways. It is a wonderful opportunity to bridge the gap, making science more accessible to people who would not usually engage in science, as well as ignite critical thinking," says Dr Taime Sylvester, postdoctoral research fellow at the SA MRC Centre for Tuberculosis Research, Stellenbosch University.
According to research by Gartner, AI is generating multiple disruptive forces that are reshaping the way people interact with personal technologies.
Gartner says as emotion AI systems become more sophisticated, AI technology will add value to more and more customer experience scenarios, including educational software, video games, diagnostic software, athletic and health performance, and the autonomous car.
Roberta Cozza, research director at Gartner, explains: "Prototypes and commercial products already exist, and adding emotional context by analysing data points from facial expressions, voice intonation and behavioural patterns will significantly enhance the user experience.
"Beyond smartphones and connected home devices, wearables and connected vehicles will collect, analyse and process users' emotional data via computer vision, audio or sensors, capturing behavioural data to adapt or respond to a user's wants and needs."
According to a 2017 Frost & Sullivan study, exponential progress in AI and machine learning, fuelled by the combination of cloud, big data and new algorithms, is transforming the retail industry. As AI leverages big data to automate, predict and personalise, retail is testing and implementing these applications to garner robust competitive advantages, it notes.
Scientists interested in speaking at this year's Pint of Science festival can apply here.