Schneider Electric introduces online portal for electricians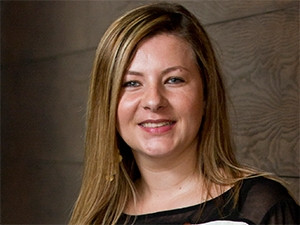 Energy management and automation giant, Schneider Electric has developed an online portal to connect with electricians and to help them manage and grow their businesses.
According to the company, the Partner Portal for electricians features a host of online tools designed to provide information on the efficient running of an electrician business and it also serves as a network which provides access to information on the latest products and energy management solutions.
"We are very excited about the impact that this platform will have, not just on the businesses of South African electricians, but on the economy as a whole," says Zanelle Dalglish, electricians manager at Schneider Electric.
The online platform includes sections on business development such as: Promote My Business, Grow My Business, Finance My Business, My Business Partners and I Am A New Electrician.
"The key objective now is to ensure that we work with various electrician stakeholders in SA to ensure maximum uptake and ongoing usage of the Schneider Electric Partner Portal for electricians," adds Dalglish.
The portal also provides electricians with the company's online training courses which are designed for all types of electrical businesses and are continually refreshed to keep up with any industry changes, such as product and regulatory developments.
Furthermore, specialised features on the portal provide access to practical tools tailored for electricians to grow and manage their businesses. Industry access links are also available on the portal to ensure that partners stay connected and to offer a one-stop service through the online portal, adds the company.
Schneider Electric is calling on all electricians from small, medium-sized to large electricians to register and use the portal to gain maximum benefits through the comprehensive information available on the portal.