Annette Muller: Growing global businesses
Annette Muller is the founder of Flexy, a technology startup that she believes is changing the future of work. The platform helps businesses to tap into a top global on-demand workforce, automating all on-boarding, booking and payments.
Muller finished school in Bloemfontein, then went on to spend a year studying in Spain, which gave her exposure to the world.
"We have an interesting economic situation in South Africa. We're partly a developed economy, and partly developing. We're ahead in banking technology for example, but lagging behind in terms of broadband adoption."
When starting her first business, the main challenge she faced was lack of capital, which she says is still a massive barrier for young entrepreneurs.
"I realised I had a love for creating a global technology business, but without financial backing and understanding of the commercial realities, great ideas will remain garage projects. I knew I'd have to make my own money first, so I initially joined a corporate and then later started and sold my own consulting firm. It was an easy way to build up capital."
A stand out-time for Muller was completing her master's degree in change management through the Hyper Island Digital Master Class in New York.
"Bringing that insight back to SA was amazing. I realised there are a number of opportunities to enable local talent and skills development leveraging free access to a variety of international tools and companies, clients, and to ultimately fast-track knowledge and skills development in the South African market."
She believes Flexy's success will be measured based on the number of lives it changes. "It's a beautiful, dual effect - enabling people to have multiple sources of income, and earn in different currencies, as well as bringing new skills to companies. South Africa is in a position where we can really play on a global level. I think the companies of the future will be global companies."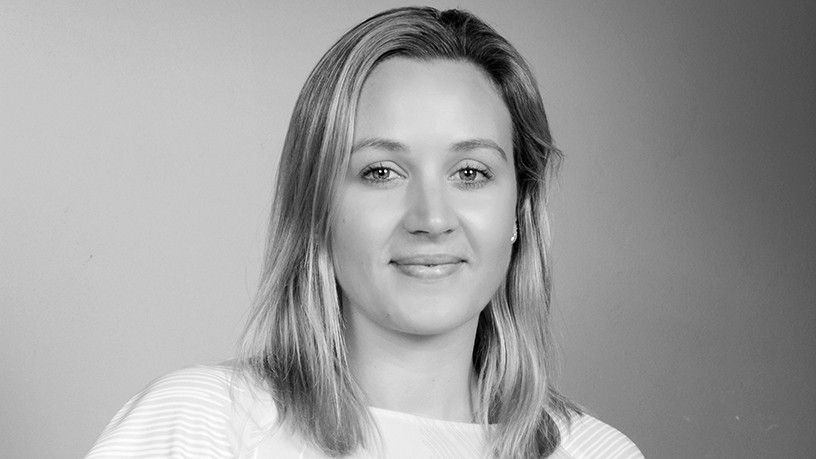 A personal goal for Muller is to remain in innovation and in fast-paced, highly stimulating intellectual environments, where she can combine her love for finance, technology, future trends and making things happen in business.