SA lacks in IT governance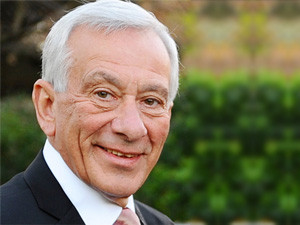 South African companies lag when it comes to IT governance and see the practice as a cost imposition, which is the wrong approach.
OverSight Solutions CEO Mike Jarvis says most board directors are not aware of issues such as IT risk and sustainability. He adds that there is a general IT governance failure, which leads to companies wanting to implement IT governance in the cheapest possible way.
OverSight Solutions and OverSight Services, which handles IT governance implementation, were recently launched by Jarvis and former Symantec MD Patrick Evans. Jarvis was First National Bank's CIO several years ago.
Jarvis explains that there is also a lack of policing in SA to make sure that companies approach IT governance the right way. If companies follow a tick-box approach to implementing aspects such as King III, this is futile as it leads to a lack of understanding as to how these issues impact the business, he adds.
Judge Mervyn King, chairman of the committee that created the King codes, has said the growing importance of IT exposes companies to risk, because there is a growing need to outsource IT services, he adds. IT must be aligned with a company's growth strategy.
Jarvis notes that the consequences of failing to implement proper IT governance is that businesses fail to maximise value and they could come across legal failure. He says directors are failing to tackle this issue because of a lack of understanding.
Governance approaches should not be an end in itself, but are a series of processes that maximise value, notes Jarvis. He says companies should not just focus on profit and shareholders but also all stakeholders.