Retailer TFG ventures into cyber insurance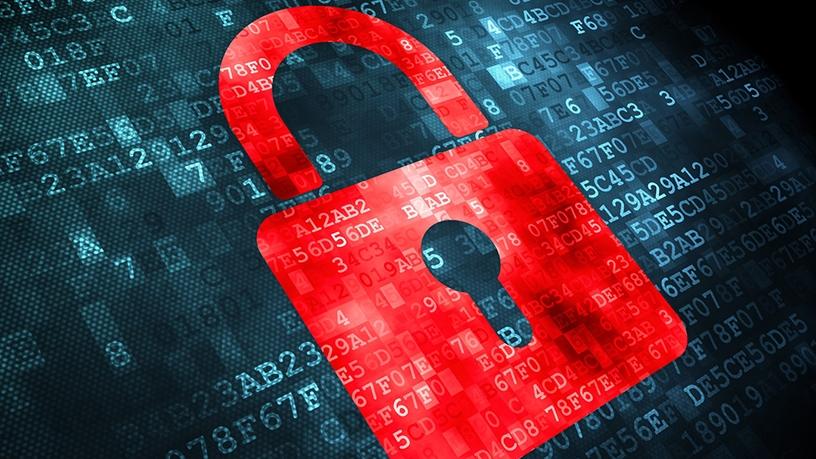 Retailer The Foschini Group (TFG) has partnered with cyber insurance firm MyCybercare, in a short-term deal that will offer cyber insurance cover to customers buying cellphones from the retailer.
Launched last year by Intact Software, MyCybercare provides cyber insurance in Africa, Europe and the Middle East. TFG's footprint encompasses Australia, Ghana, Botswana, Zambia, Namibia, Lesotho, Swaziland and Kenya.
According to the retail group, customers purchasing cellular bundles until 30 April will qualify for cyber insurance cover.
"Customers will be financially protected and covered for financial losses incurred due to online cyber fraud - this includes protection from fraudulent online purchases, virus attacks, fraudulent EFTs, phishing scams, fraudulent in-app purchases, as well as tap-and-pay fraud. Cellphones bundled with a policy are Nokia, Hisense, selected Samsung [models], Sony, Mobicel and hi Ace and hi Pulse devices," explains John Ledger, head of hi, the mobile division of TFG.
A recent report from Lloyd's of London and Cyence, titled Emerging Risks Report 2017, predicts a surge in demand for cyber insurance. The report indicates the global cyber market will be worth between $3 billion and $3.5 billion by 2020.
Locally, over 8.8 million South Africans were the target of cyber crime in 2016/2017, states a Norton Cybersecurity Insights Report.
Simon Campbell-Young, CEO of MyCybercare, says the partnership is a game-changer for the retail group.
"People around the world are waking up to the fact that cyber insurance is becoming a necessity. Today, we use our mobile devices for a plethora of activities, from online shopping, banking, to conducting business communications and transactions.
"Cellphones are becoming increasingly attractive targets for cyber criminals. The proliferation of applications that are used for a variety of activities, and the increasing connectivity of devices, are giving cyber thieves a range of new opportunities and vulnerabilities to exploit."
Similarly, insurer King Price last year introduced Cybersure, a policy that covers company computer systems, software and data as well as associated loss of income.
"Cyber attacks can be devastating from both a financial and reputational point of view, and it's clear cyber crime has become a major threat to South African businesses. Having cyber insurance is non-negotiable," says Wynand van Vuuren, spokesperson at King Price. "We are also currently working on a personal cyber insurance product that will be released this year."
Pete Banham, cyber resilience expert at Mimecast, notes cyber insurance cover is a relatively new but growing type of insurance and definitely has a role to play in business.
"In SA, cyber insurance is an immature but high-growth market. Some policies have been around for many years but the increased importance of technology and rise in cyber crime has led to increased innovation, marketing and uptake of policies."