How to map a mainframe modernisation journey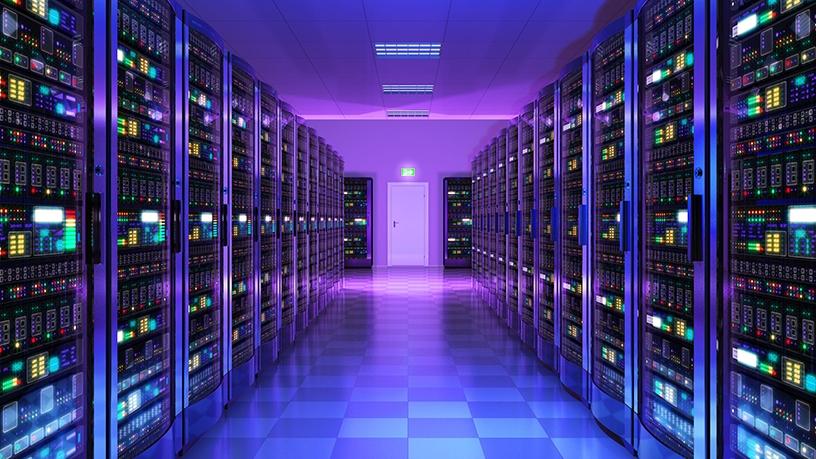 Organisations today face several challenges: rapidly accelerating business disruption, the pressure to do more with less, the need to innovate, drive growth, and the strategic imperative to gain a competitive advantage.
Executives are also are under pressure to migrate their legacy applications to open systems and the cloud, and to become more customer-centric and agile through digital transformation. However, getting there isn't always easy.
So says Charles Damerell, MD for EMEA at Astadia, an IT consulting and service management company, and sponsor of Experience Micro Focus Universe 2018, to be held on 6 September, at Inanda Club in Illovo.
The core of technology stacks
According to Damerell, the mainframe, in today's large organisations, is at the core of many IT function and technology stacks.
"Today, our conversations with these companies are on a specific set of common challenges, which include cost, flexibility for business velocity and capability, skills shortage and risk. For many, the mainframe is not able to move fast enough to address and support the business and introduces significant technical debt."
The answer, Damerell says, is not an expensive, lengthy or even high risk re-write strategy for the applications, but rather to understand the critical drivers unique to each organisation and to optimise their journey based on their unique context. The result is a modernisation journey, leveraging the right options, at the right time and creating a cost-effective strategy to achieve the end transformational goal.
"The right modernisation strategy for the mainframe enables companies in South Africa to compete aggressively on the global stage and to leverage the right technology to achieve the competitive upper-hand."
A modernisation roadmap
He says delegates attending the event will have the opportunity to take a closer look at their mainframe modernisation roadmap, and will hear how organisations across the globe are utilising some of the latest thinking and tested technologies to provide a robust and highly competitive mainframe modernisation strategy.
"Specifically, they will understand how the public cloud from AWS or Microsoft Azure offers an opportunity to rejuvenate mainframe applications and code, by leveraging the latest reference architectures such as AI, BI and mobile."
In addition, delegates will hear about a way to save 60% of mainframe support costs per annum, achieve better performance and enhanced flexibility, ultimately leveraging a low risk and proven modernisation strategy. "We have completed over 200 mainframe modernisation strategies globally and this provides us with a unique understanding of the market."
Damerell says Astadia has a 25-year relationship with Micro Focus globally. "We are very focused and experienced on supporting Micro Focus's tools and applications specific to mainframe assessment and modernisation strategies. In fact, we did our first mainframe migration back in 1994 with Micro Focus."