SAFPS, OneVault to unveil imposter voice bank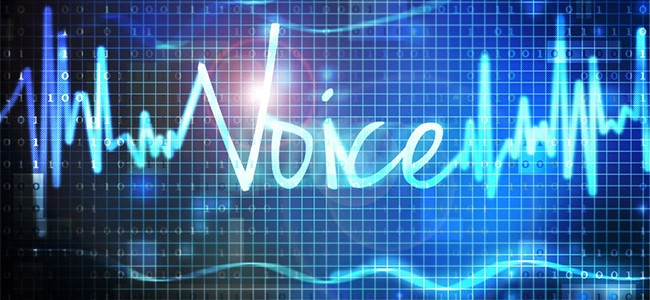 The South African Fraud Prevention Service (SAFPS) is partnering with voice biometric authentication solutions provider OneVault to launch a shared imposter voice bank.
According to SAFPS, the initiative, which will be piloted with select participants before national roll-out, aims to reduce fraudulent transactions in local call centres.
Imposter voices will be loaded onto a single shared database created by OneVault. The database will then be distributed for use by multiple companies and automated to trigger alerts in real-time when suspects phone the contact centre.
Over the years, methods of authentication have evolved from an item owned (a driver's licence), to something known (mother's maiden name), to an individual's biometric reference point (voice or fingerprint) and is known as third factor authentication.
Paul Hutton, CEO of OneVault, explains: "Voice biometrics is an authentication solution that is similar to a fingerprint in that it represents an individual's biological construct and is therefore difficult to emulate. Thus, with a combination of two or all factors - commonly known as multi-factor authentication - it's more difficult to commit fraud."
Today, voice biometrics is used across various digital platforms to authenticate users within mobile apps, contact centres, connected cars and smart homes.
The SAFPS says the explosion of online and digital transactions has increased the demand for remote security and, more specifically, remote authentication. Hutton says voice authentication is as accurate as a fingerprint and eliminates the need for an individual to be physically present to conclude a secure transaction.
By using voice biometrics to automatically cross-reference each call with the shared imposter voice bank, the agent will be alerted if there is match against the 'watch list' and a defined process can be followed. The solution is sophisticated enough that it will trigger liveness detection functionality when artificial voice production or voice manipulation is detected, notes SAFPS.
The company encourages all its members to participate, in order to gain access to the recordings of known imposter calls.
"SAFPS has identified an innovative application to combat fraud through contact centres. Most fraud cases touch a contact centre at least once. The implementation of a shared imposter voice bank will have a substantial impact on combating this type of fraud," Hutton points out.
SAFPS says it will run a pilot for six months to enable it to apply necessary considerations to comply with South African regulations.
Manie van Schalkwyk of SAFPS says: "We decided to partner with OneVault to assist in the fight against fraud as they bring exciting new technology in voice biometrics. We want to see competitors taking hands in fighting fraud. Together we can eradicate fraud in SA."
According to international biometrics company VoiceVault, contact centre fraud is a major problem that enterprises globally are struggling to mitigate. Research shows 30% of cross-channel fraud is conducted through social engineering attacks in contact centres. This is a method of hacking that involves assuming someone else's identity in order to convince a live agent to surrender account information over the phone.
Voice biometrics firm Nuance says one out of every 2 500 calls into global financial institution's call centres is a fraudulent call and $42 546 is lost on average per account from phone fraud.
"Voice biometrics have an authentication success rate of 100%, while passwords have been proven to have a 90% success rate and fingerprints have an 80% success rate," adds Nuance.