Shashi Hansjee: Building software skills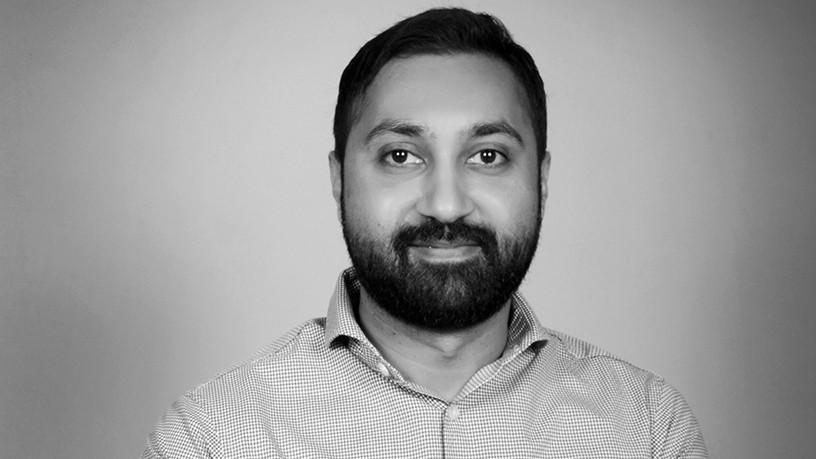 Shashi Hansjee, CEO of Entelect, is passionate about creating an environment where SA's top software talent can be nurtured and developed.
His previous experience includes working at Siemens and Microsoft, and has held numerous roles at Entelect, starting as a team leader in 2005, and eventually taking the reigns as MD in 2010, and CEO in 2014.
Hansjee has grown the organisation from 70 employees to 450 full time staff over the past seven years, and has increased its presence from only Johannesburg, to coverage in Cape Town and Pretoria too.
"We've changed from the kind of organisation that looks to sell skills to one that looks to build skills, and one that values the strength of employer brand and culture. Our entire philosophy over the last seven years has been around training and development. We've done a lot of good work locally, and set a pretty good blueprint. We're one of the few companies that takes on 10% to 20% of our workforce annually in graduates.
"We put our graduates through a bootcamp and give them extensive training. In my role as CEO, I spend only 10% to 15% of my time conducting client-facing activities and sales. The rest is all coaching, mentoring and staff development. This is where we focus - if we get that right, they'll do the right things for our customers anyway."
Believing he can make a bigger impact in this area, Hansjee sits on the Wits School of Electrical Engineering Industrial Advisory Board, and the larger Entelect team sits on similar boards at other universities and faculties. Entelect staff guest lecture at the country's top universities, and the company sponsors several courses, too.
Hansjee is also very involved with the Entelect Foundation, and says the company invests 10% of its pre-tax profits on foundation initiatives, to help fund education, as well as basic needs such as food, books and clothing for underprivileged students. At present, the company is in discussions with schools around the country to establish what support it can provide to teachers, to help raise awareness about software engineering as a possible career choice.