Vigitech launches Tinitell in SA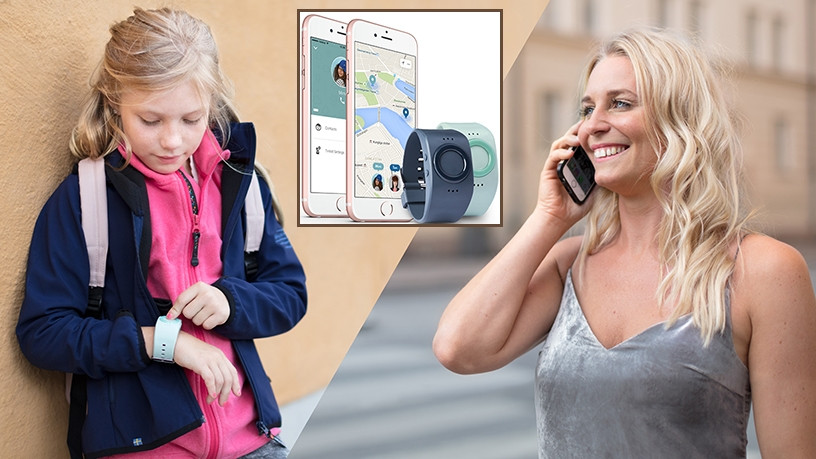 South African start-up Vigitech has announced the availability of Tinitell, a wearable mobile phone and GPS tracker for kids to the local market. Vigitech is the official distributor of Tinitell products in SA.
The Tinitell, which was developed by a Swedish tech company of the same name in 2014, features electronics small enough for the whole device to be strapped to a toddler's wrist like a watch. The device, which is geared at children between three years and 13 years old, is also GPS-enabled and works with any micro SIM card with a 2G connection. The connection will enable the user to make and receive calls. For parents, the GPS tracking feature allows parents to track their children on a map via the Tinitell smartphone app.
Through the app, which is available on both Android and iOs, parents are able to add up to 12 contacts onto the wearable device - which may be useful in case of an emergency.
Tinitell founder and CEO Mats Horn says simplicity and durability were the top key factors during the design process. "We wanted to keep it as simple and durable as possible. Not having a screen was a conscious decision from the beginning. Visual interaction and screen time are replaced by voice guidance, essential during outdoor activities. Instead of numbers on a screen, the device has voice labels for each contact, recorded by parents and children. We wanted to make it an outdoor device for outdoor kids, and the possibility of it breaking and making it inoperable simply wasn't an option."
South Africa has one of the highest rates of missing children cases in the world. According to statistics from Missing Persons Bureau, on average, a child is reported missing to the police every 10 hours.
Ernest McPhail, MD of Vigitech, says the high crime rate was not necessarily the main reason behind the design. "Some parents would perhaps purchase it for [the safety] reason but Tinitell won't safeguard against kidnapping since it can be easily removed from your child. What it does, however, is allow parents to be in contact with their children and really is a lifestyle product that makes it easy for parents and kids to communicate whenever necessary. Additionally, it provides some peace of mind to parents regarding the whereabouts of their children."
He adds that entry into the SA market will also provide a conduit into the rest of Africa.
Tinitell is available for local customers at za.tinitell.com and retails at R1 899.