Apps aim to match clients with beauty salons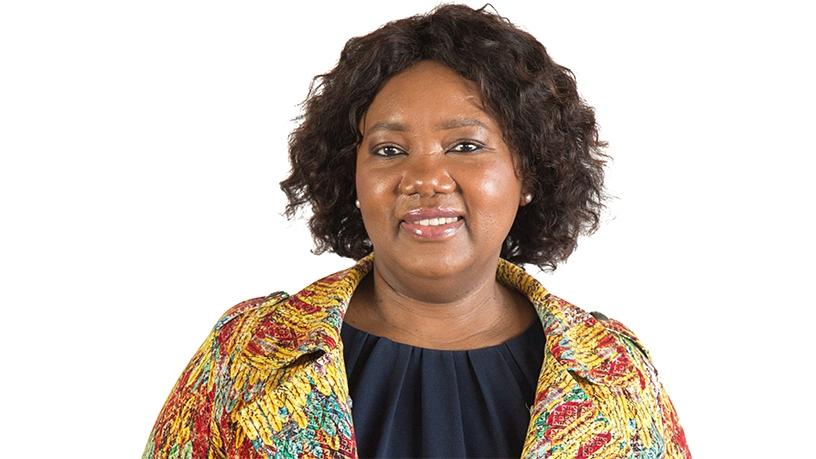 Thuli Hlongwane, a female former IT director at educational firm Pearsons, has launched two apps, Prim-U and Primlancer, to connect entrepreneurs in the beauty industry to customers and salons.
The first app, Prim-U is a location-based, on-demand booking hub that connects customers to an array of beauty entrepreneurs, including salons, beauty therapists and spas. The Primlancer app is aimed at freelancers who are looking to enter the market and gain clients.
Hlongwane, who held previous IT-related leadership positions at Woolworths, Cyborg Systems and Old Mutual, says she developed the apps out of a personal need.
"I was prompted by a personal need to have such services on-demand, and by a need to support the people in the industry. The apps offer services for every day needs and I know convenience is important for people across all spheres of society.
"The future growth of Africa's economy is based on creating more entrepreneurs and more job opportunities. I took that into account and combined it with a desire to assist small businesses that might need to build partnerships, and a desire to help big businesses offer their services."
Hlongwane says customers looking for a service can choose a location from the list. The platform will then list all available spas and salons within a specified area. The user will be able to view aggregated price lists, and choose and make secure credit card payments online using a payment gateway. The user can also pay in person at the service provider.
"For Primlancer, the entrepreneurs will be have to register, have their credentials verified and be listed on the database. Through the app they will be able to update their profiles, service offerings and price lists. They will also be able to manage their bookings through the app.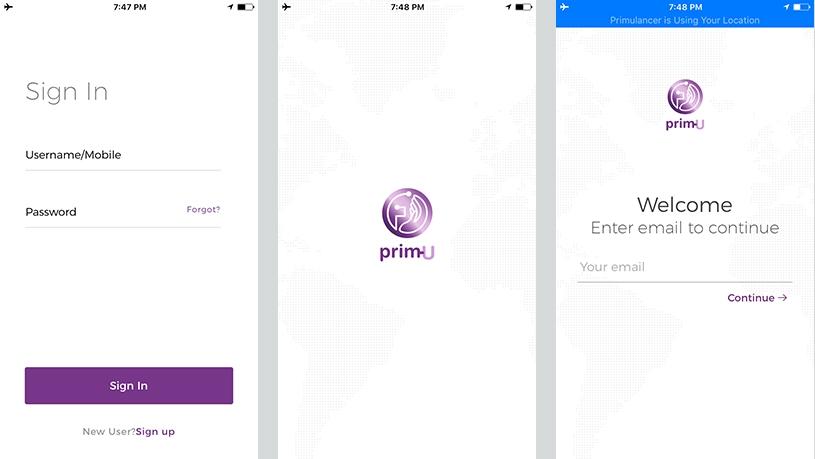 "We are also screening the prim-lancers upfront because Prim-U is supporting employment opportunities for individuals who have experience or have achieved some sort of accredited qualification in this industry. Both customers and salons can also rate the prim-lancers online while customers and prim-lancers will be able to rate salons and spas online," said Hlongwane.
The apps are available on Android and iOS and are free. However, a service fee is charged for every transaction performed through the app.
"We are looking to offer services in neighbouring countries and are engaging larger cosmetic product companies to participate in providing brand ambassador opportunities," Hlongwane concludes.