Applying creativity to IT security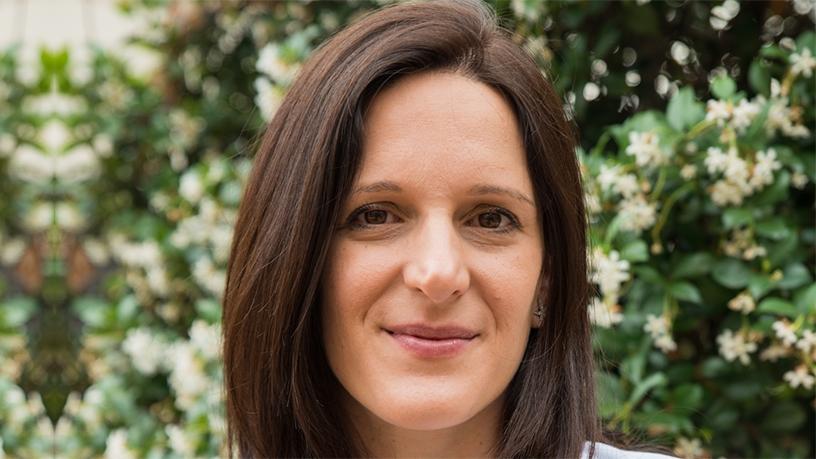 Being a woman in the IT sector is not without its challenges. In her twenties, Anna Collard, founder and MD of Popcorn Training, found she had to work extra hard to be taken seriously in a then pretty much male-dominated tech field, especially in Germany.
"I recall attending a Cisco VT conference and being one out of only two women among 85 delegates."
Collard got into the ICT by 'pure coincidence'. "Working for Siemens as a student paid more than waitressing, and it was there that I was exposed to information security the first time in 2000."
A love of security
Siemens offered her the choice of three topics to write her diploma-thesis in, CRM, mobility or security, says Collard. For her, security seemed the most exciting topic, something that still stands today. She cites the focus on hacking the human, social engineering and user behaviour change, and growing security awareness, as standout developments for her in the tech sector.
After studying in Germany at the European Business College in Munich, Collard moved to Johannesburg and started working as a product manager in the security division of Internet Solutions.
From there she moved to Dimension Data's global managed security team and worked both in Europe and South Africa. "I stayed in the Dimension Data Group in both a security consultant and security product development role for over 10 years. Being part of the group allowed me to grow a lot and get exposed to many great organisations and their security challenges."
One of her dreams at the time was to create cartoons that would explain security in simple terms to non-IT people. "During my honeymoon, I drew the first storyboard and characters and when I came back shared the idea with the team at Old Mutual in 2011. Old Mutual became our first customer and enabled us to start a business."
This was a defining moment in her career "with Old Mutual believing in us, and enabling me to take the plunge to start contracting in order to free up one day a week to focus on doing my own thing".
Creating something fun
If she had to describe her career in a nutshell, Collard says: "I'm grateful to be able to combine my working experience in the security industry with an inner drive to create something fun. I've always been very lucky to be at the right place at the right time and to have received support from many amazing people and organisations."
Speaking of what she loves about her job, and what her frustrations are, she says she loves that her company is able to apply creativity and playfulness, sometimes even a bit of silliness, to engage users and make them interested in cyber security.
"I never stop learning and every expansion of the business is an opportunity to learn and grow personally. I'm very lucky with the people we work with across the spectrum, our clients and partners are great and I love our team."
It is frustrating that she sometimes feels too stretched and that there are only 24 hours in a day, particularly in her thirties, juggling setting up a business and being a wife and mother of two.
Would she have done differently? "I'd have been less naive about friendships and business partners."
Collard will be presenting on 'Personality traits meet cyber security', at the ITWeb Security Summit 2018, to be held from 21 to 25 May, at Vodacom World in Midrand.