Gemalto, NetApp partner on data management solution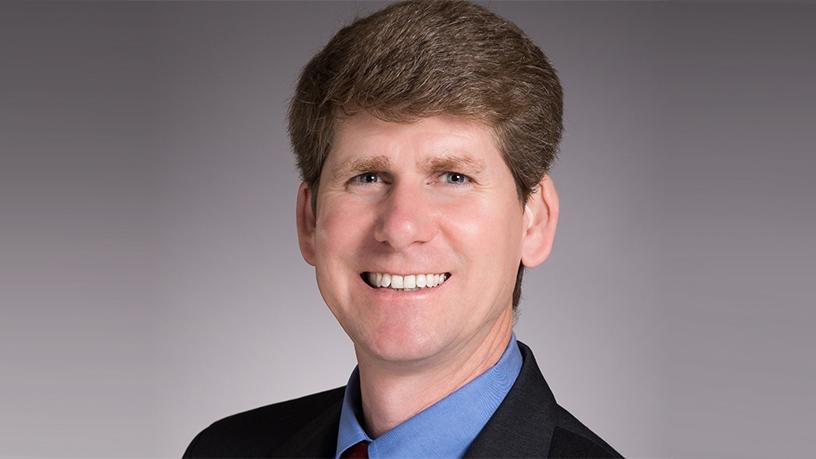 Digital security company Gemalto has partnered with data management provider NetApp to develop SafeNet KeySecure, a centralised data security solution deployed in physical, virtualised infrastructure, and public cloud environments.
According to Gemalto, SafeNet KeySecure integrates the NetApp Volume Encryption data management solution (which simplifies an organisation's data management applications), with Gemalto's SafeNet Hardware Security Modules. The solution is aimed at encrypting high-volume data by managing the encryption keys and ensuring data security, while enabling compliance.
Key management refers to management of cryptographic keys in a cryptosystem. This includes dealing with the generation, exchange, data storage, use, crypto-shredding etc.
Data privacy and data security continues to be a key focus for organisations, especially in light of data compliance laws such as the Protection of Personal Information Act, which will soon become a reality, the US health standard or payment card standard and the EU's General Data Protection Regulation.
"Data has become one of the most valuable assets for organisations, but as with anything with value, criminals are determined to get their hands on it," says Todd Moore, Gemalto senior vice president for encryption products. "With legislation forcing companies to reveal breaches such as the GDPR, which is due to come into effect in May, there will be nowhere for organisations to hide. This increase in attention means that they must find a way to control who has access to their data and ensure they're putting in the necessary tools to protect it."
Targeted at global organisations dealing with large volumes of data or sensitive information, the Gemalto SafeNet KeySecure solution is built on the NetApp Data Fabric software, which simplifies and integrates data management across the cloud and on premises to simplify and secure organisations' digital transformation initiatives, according to Gemalto.
This is done by centralising cryptographic processing, security policy and key management, to offer NetApp customers the ability to store and manage encryption keys centrally and separately, ensuring security and facilitating compliance.
Morne Bekker, NetApp South Africa country manager and district manager for the SADC region, predicts that as data becomes self-aware and even more diverse than it is today, the metadata will make it possible for the data to proactively transport, categorise, analyse and protect itself.
"If data is self-aware than it can be tagged so it controls who sees what parts of it and when, this also introduces the ability for data to self-govern. The data itself will determine who has the right to access, share and use it, which could have wider implications for external data protection, privacy, governance and sovereignty."
SafeNet Virtual KeySecure, according to Gemalto, supports leading storage platforms and cloud storage services like Amazon Web Services, DropBox and Google.
"The NetApp Alliance Partner Programme enables us to join forces with the best and brightest in the industry to address the storage and data infrastructure needs of today's complex enterprise environments," says Deepak Visweswaraiah, senior vice president, manageability products and solutions group, at NetApp. "As a result of working with the world leader in digital security, we can now offer our customers peace-of-mind that their data is safe and compliant."