HAVAÍC buys equity stake in Instant Property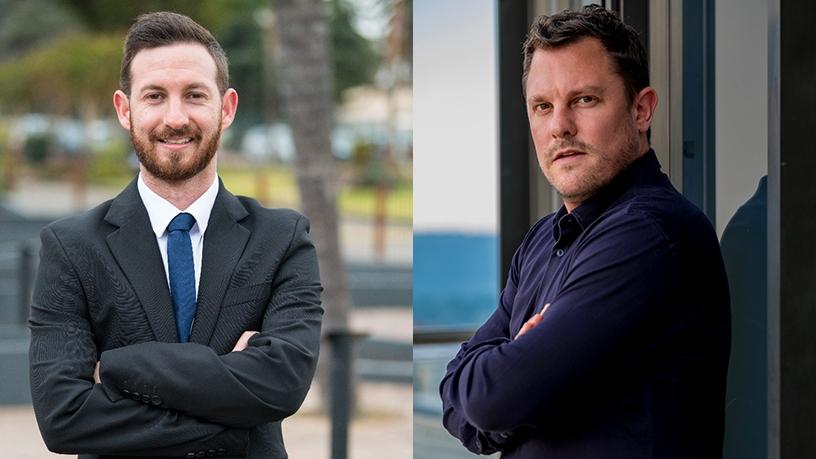 Investment and advisory firm HAVAÍC has acquired a 10% equity stake in commercial real estate online platform, Instant Property, as part of its first round of financing.
Instant Property services a variety of clients in SA and around Africa, ranging from Nasdaq- and JSE-listed real estate entities, to commercial and residential brokerages.
The online real estate platform handles logistics, scheduling and security vetting on behalf of landlords and real estate professionals on its online platform.
The undisclosed amount of funding will be channelled towards Instant Property's imminent African expansion and strengthening the company's machine learning and big data capabilities, notes the company.
"The enthusiasm and adoption of Instant Property from the South African and African real estate sector has been overwhelmingly positive," says Wayne Berger, founder and executive chairman of Instant Property.
"We've searched long and hard for a partner in SA who understands the venture capital (VC) sector, as well as shares our ambitious vision for Instant Property. The HAVAÍC investment has come at the perfect time as we continue to scale-up the business both locally and internationally."
Instant Property says it has over nine million square metres of commercial property space listed and over 2.5 million square metres of office, warehouse and retail space available for sale and to let on its platform.
The funding will also enable the company to invest in marketing initiatives and further expand to Botswana and Kenya, notes Berger.
"We are already engaging partners in Botswana, Kenya and other African territories for further expansion. Instant Property will also be exhibiting at the West Africa Property Investment Summit in Lagos, Nigeria, in November."
Instant Property says the power of its marketplace stems from its proprietary big data and machine learning capabilities, and a built-in CRM system designed for commercial property management.
HAVAÍC, the VC arm of HAVAÍC Holdings SA, invests in early stage businesses throughout the African continent, which take advantage of globally competitive home-grown skills sets, with potential to scale internationally.
HAVAÍC executive director Grant Rock, who recently joined the Instant Property board in a non-executive capacity, explains: "We are very excited to be partnering with Instant Property who are pioneers in the online commercial real estate sales, rentals and auctioning space.
"In recent years, we have seen significant investment in this space, both from existing players as well as international investors, and believe the Instant Property marketplace is the missing link in a sector that is ripe for disruption."
HAVAÍC says its financing in Instant Property will be followed by a second round of funding at Instant Property's option. If the option is exercised, HAVAÍC will hold an up to 17% equity stake in total.
Property acquisition trail
Phil Berelowitz, CEO of Instant Property, says with SA slipping into a technical recession, coupled with political uncertainty, the recent depreciation of the rand and land reform being a popular political discussion point, the local property market climate has taken a knock.
"SA's current property market climate is extremely bearish and thus affecting the general deal flow in the industry, both online and offline. However, we have seen 2018 usher in a significant uptake in users doing business online in the real estate sector and we believe this is a trend that will continue in 2019 and beyond."
With the rise in the new generation of real estate online platforms resulting in massive disruption, digital strategies in the sector have become increasingly relevant.
This has seen an increase in the acquisition of smaller online real estate firms by their traditional counterparts or investment organisations.
Earlier this month, listed technology company Cognition Holdings announced its intention to acquire Caxton's 50.01% interest in online property platform, Private Property.
In August, Pam Golding Property group announced its acquisition of Cape Town-based online digital estate agency, Eazi.com, for an undisclosed amount. The company said the acquisition was part of its strategy to adopt an online "hybrid" estate agency model.
Last year, SA Home Loans acquired a 49% stake in online property start-up, PropertyFox, in a move that saw the online estate agency accelerate growth, develop new technology and deepen its presence across SA.