Lack of soft skills hampering IT professionals' growth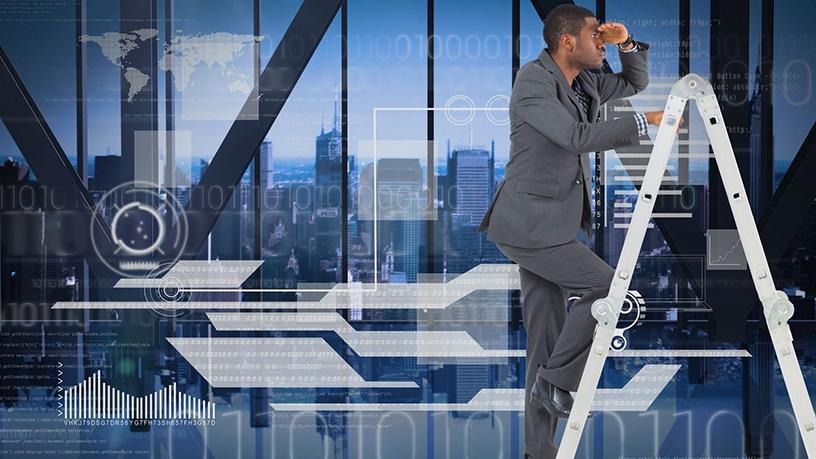 A newly released whitepaper from business and technology consultancy West Monroe Partners, has indicated that companies fail to provide adequate soft skills training for technology teams - hampering the growth of IT professionals into C-Suite positions.
Soft skills are defined as a combination of people and social skills, communication and character traits as well as social and emotional intelligence quotients. These skills set have grown in importance in the workplace over the past three years.
For the whitepaper, closing the technology leadership gap, West Monroe surveyed 1 250 individuals across two surveys made up of 600 HR and recruiting professionals, and 650 full-time employees who regularly work with their company's technology teams.
The survey found that 98% of HR leaders confirm that soft skills are important in landing a technology position, and that a whopping 67% of those - admitted to having withheld a job offer from an otherwise qualified technical candidate solely because they lacked soft skills.
Results however found that most companies don't invest in developing their technology professionals' soft skills, with 25% of the companies admitting to providing soft skills training to line-of-business employees, but not to IT professionals.
Kevin McCarty, president and CEO of West Monroe, said: "To stay competitive in today's digital world, business leaders need to enlist a holistic mindset regarding technologists' skillsets. Some of today's best leaders come from a technology background, and we need more of them. To remain on the forefront of innovation, companies need to put their technologists in a position to lead. They also must prioritise soft skills and leadership training as part of continued growth and development."
As a direct consequence of the lack of development and opportunities, the report stated that 39% of companies lack a tech role (such as a CIO or CTO) in the C-suite, hampering the potential of grooming IT professionals into future leaders.
"HR leaders consider leadership to be the least important soft skill for prospective technology hires which means technology employees often don't ascend the career ladder. The absence of these professionals at C-suite levels usually affects collaboration between business and tech employees," noted the report.