ICASA to auction spectrum early next year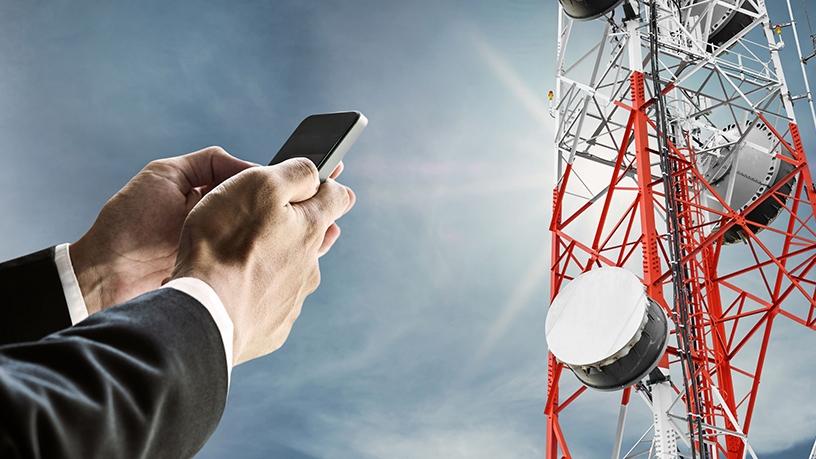 The Independent Communications Authority of South Africa (ICASA) plans to license high-demand radio frequency spectrum by the end of March 2019.
"There is no specific date for the auctioning of spectrum; however, it is ICASA's intention to license the International Mobile Telecommunication spectrum by no later than the end of the current financial year [31 March 2019]. We will share more information as the process unfolds," ICASA spokesperson Paseka Maleka told ITWeb via e-mail.
This as the regulator and government move forward with their plans to fast-track 4G spectrum assignment, which operators have been awaiting for many years.
Last month, the Department of Telecommunications and Postal Services (DTPS) and ICASA agreed to settle a 2016 court challenge which had effectively kept any assignment of spectrum on hold for over two years.
This after ICASA in July 2016 issued an invitation to apply (ITA) for licences for spectrum in the 700MHz, 800MHz and 2.6GHz bands, to be used to provide mobile broadband wireless access services in SA.
Telecommunications and postal services minister Siyabonga Cwele challenged the licensing process, saying ICASA should have waited until the department had finalised its National Integrated ICT Policy White Paper before inviting operators to bid for spectrum. In September 2016, Cwele won a court interdict to halt the planned spectrum auction.
The White Paper put forward the idea of a wholesale open access network (WOAN) which calls for a shake-up of the previous policy framework for spectrum allocation in favour of an "open access regime".
On Monday, ICASA withdrew the original 2016 ITA, in a move that signalled another step forward.
The settlement agreement was in line with president Cyril Ramaphosa's call last month to "initiate the process for the allocation of high-demand radio spectrum to enable licensing", as one of the reforms government proposes to ignite economic activity, restore investor confidence, prevent further job losses and create new jobs.
As a result of the settlement, minister Cwele commenced consultations with ICASA on a draft policy direction for the licensing of high-demand spectrum and a discussion document was published on 27 September 2018 in a Government Gazette notice, giving citizens 30 working days to comment.