Logicalis acquires Clarotech, completes Coasin deal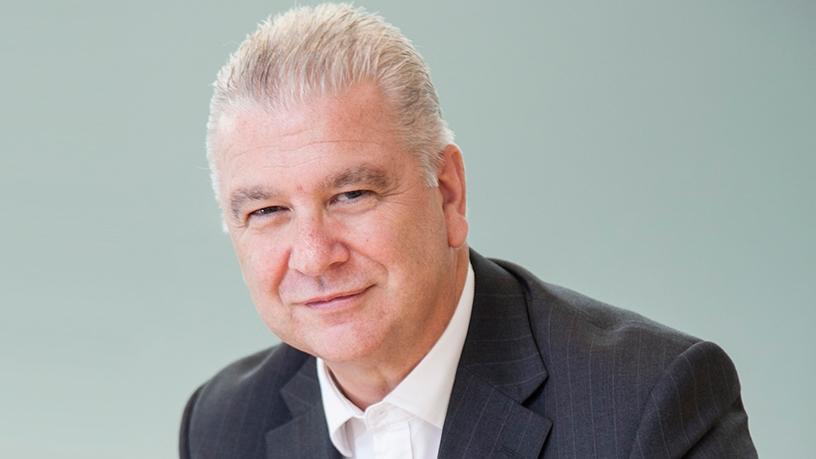 Datatec subsidiary Logicalis Group has acquired Clarotech, an IP telephony cloud and managed services business based in Cape Town, for an undisclosed amount.
The group has also completed the acquisition of Coasin Chile SA.
Logicalis is an international IT solutions and managed services company with 4 700 employees working across 25 countries.
Founded in 2001, Clarotech offers IP telephony and call centre cloud and managed services to small and medium businesses (SMBs) in the Cape region.
Wilna de Villiers, group investor relations at Datatec, says the acquisition is part of an ongoing strategy to augment its existing solutions and services business in SA.
"There is a strong synergy between Logicalis and Clarotech as both organisations are focused on delivering managed services solutions. The acquisition enables Logicalis to extend its managed services capability across a mature SMB customer base, supported by strong services delivery and sales capabilities to drive scale and relevance in the region."
De Villiers adds that the company has created strong vendor partnerships with companies such as Microsoft, VMware and Fortinet.
"The acquisition will create more business opportunities for both Logicalis and Clarotech. The similarities in business strategy, culture and ethos between the two companies have made this acquisition a natural fit," she notes.
Logicalis Group CEO Mark Rogers says the deal provides the opportunity to upsell an increased portfolio of services to clients, not only in SA but around the globe.
"With the acquisition, Clarotech becomes part of a global organisation with specialist skills and expertise across many vertical markets. The opportunity allows Clarotech to upsell their portfolio of solutions and services to a global customer base."
Meanwhile, the group has completed the acquisition of 100% of the issued share capital of Coasin Chile SA, an ICT support and managed services, networking and POS solutions provider for mining and financial services verticals.
Although the deal was first announced in May, it was subject to certain third-party consents as well as approval by the Chilean competition authorities.
Datatec CEO Jens Montanana says the deal will usher in more competencies for Logicalis operations. "The company will be able to scale its existing operations in Chile and Peru. Coasin's experience in the mining and financial services verticals creates opportunities for Logicalis to better serve its multinational clients while broadening its services scope to new customer groups."