eLearnAfrica to boost online education throughout Africa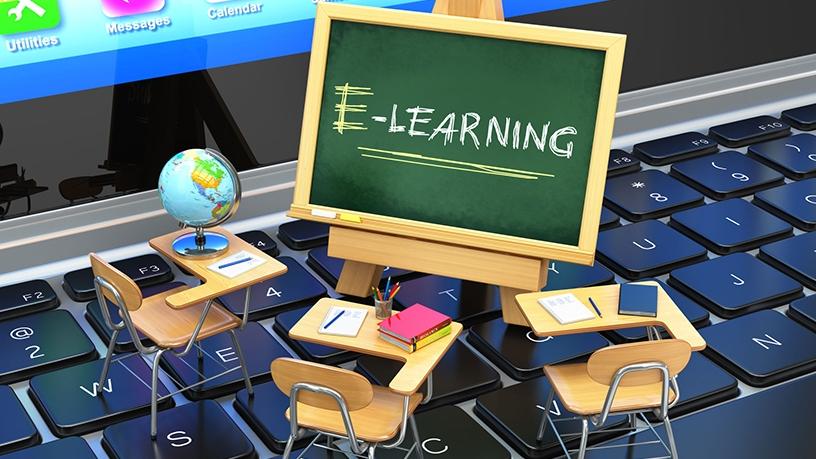 Online education platform eLearnAfrica has signed an agreement with the African Training and Research Centre in Administration for Development (CAFRAD), to design and develop initiatives aimed at promoting e-learning on the African continent.
Brook Negussie, CEO of eLearnAfrica, and Dr St'ephane Monney, director-general of CAFRAD, met at the headquarters of CAFRAD in Morocco last week, to put into motion an important set of e-learning initiatives between the organisations, according to eLearnAfrica.
Established in 1964 by African governments with the support of UNESCO; CAFRAD says it is the first Pan-African training and research centre aimed at the improvement of public administration and governance systems in Africa. CAFRAD has a membership of 37 African countries, including SA.
Negussie explains: "Our strengthened relationship with CAFRAD will allow our organisations to work with governments throughout the continent to increase understanding of the capabilities and advantages of online learning, and to promote practical experience in the design and delivery of online degrees."
The organisations say they are committed to the advancement of education through designing and developing e-learning programmes, enabling public servants, corporate employees and students to access unlimited online educational materials.
"High-quality and affordable university education in key economic and social areas is a fundamental development mechanism, and online learning represents a tremendous opportunity to contribute to this," Negussie points out.
Through the Association of African Universities (AAU), eLearnAfrica serves universities and educational institutions throughout Africa with online courses.
eLearnAfrica has over 1 000 courses from top-ranked universities through partnerships with edX and FutureLearn, including Harvard, MIT and Cambridge, as well as professional development courses in 175 high-demand vocational and career paths like networking, software development and business administration.
According to a report by Ambient Insights, the African e-learning market is witnessing massive growth, spurred by public-private partnerships.
It points out that Africa's e-learning market doubled from 2011 to 2016, reaching $513 million. SA is Africa's largest e-learning market, followed by Angola, Nigeria and Tunisia. AAU is Africa's largest higher education co-ordinating body. It comprises 380 universities in 46 African countries.
Dr Monney believes this agreement supports the historic work of CAFRAD. "We will work in collaboration on a number of key activities in support of online education with our member countries. We are also pleased to help increase access for civil servants of our governments to a Masters in Public Administration and a Masters in Public Health.
"This and other important initiatives will be the main focus of a conference to be co-hosted this summer by our organisations with the participation of their respective partners in academia and government."