Nico Steyn: An IOT pioneer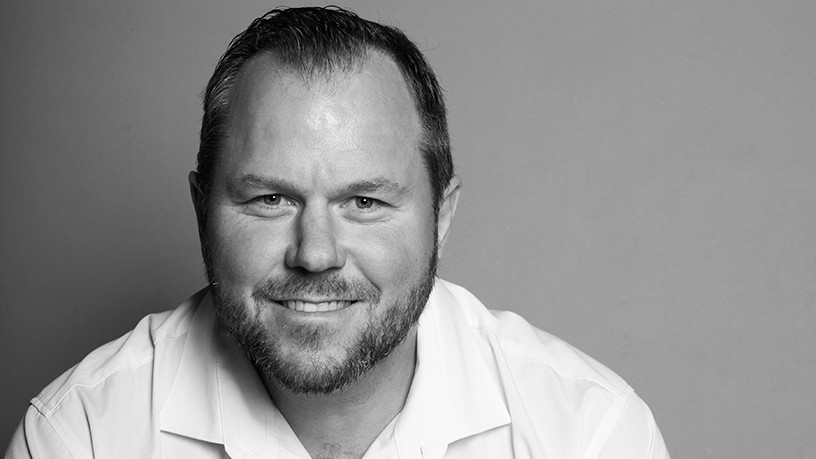 Nico Steyn, co-founder and CEO of IoT.nxt, attributes much of his company's success to good fortune, timing and an amazing team that has played in its favour. "What started off as an integration exercise, led us to where we are today."
He has always seen great potential in IT. He built and sold CCS Software - a retail software business - then was MD of Datanet and Pinnacle Africa Gauteng, before, in conjunction with IoT.nxt co-founders; he saw an opportunity to become a pioneer in the industrial IoT sector.
He notes that until recently most of the tech rhetoric had been around big data, the cloud and smart sensors. "In our first IOT exercise, we were required to not only integrate and retrofit but also to be able to have various devices intelligently interact. What we have developed is unique from that perspective.
He says there are very few IOT platforms that allow businesses to be truly technology agnostic, to retrofit and allow them to leverage not just intelligence in the cloud, but to bring in a layer of intelligence close to the edge.
"You must be innovative, do things differently, and embrace technology that can take businesses back from marginal into profit - that is game changing, not just for the business, but for the people. We don't just make money for the shareholders, we save jobs.
"I believe in challenging the norm. I don't believe in comfort zones. We also have to be able to challenge ourselves for personal growth. It's ok to be happy and grateful for what we have, but don't ever become complacent. That's the shift. Let's keep on moving the bar and let's do that with integrity - and that starts with respecting our customers."