wiGroup expands to UK, France and Holland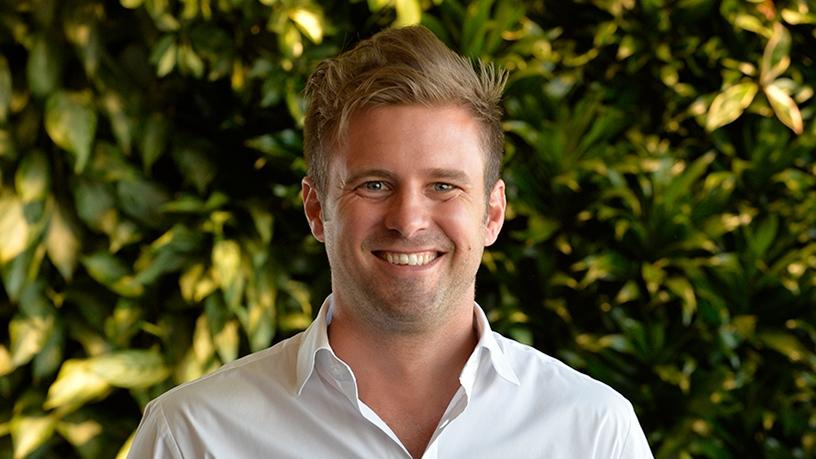 Local mobile transaction solutions firm wiGroup is in the process of a big international expansion following Investec UK's purchase of a significant stake in the company in 2015.
The Cape Town-headquartered company, which says it was responsible for developing the first credit card linked mobile payment in Africa, has set up offices in UK, France, and Holland.
Founded in 2007, wiGroup offers a full mobile app development service, which consists of m-commerce solutions, loyalty and rewards programmes and more.
The company, which has a workforce of around 120 people locally, has built mobile transaction applications for local blue-chip corporates including Woolworths, Woolworths Financial Services, RCS, Mugg & Bean, Vida e Caffe and Burger King.
Since Investec UK's stake purchase of a threshold amount of $10 million in 2015, wiGroup begun trading in several African territories such as Nigeria, Zambia, and Namibia, and has established partnerships in Ghana and Kenya. The company has also established an office with 20 employees in Mauritius.
Through the recent UK, France, and Holland expansion, the company says it aims to make its technology available to new markets and is already engaging potential clients and partners.
Bevan Ducasse, CEO of wiGroup, told ITWeb: "The expansion to the UK, France, and Holland is already underway. We have hired employees and they are on the ground in these markets. A number of key executives are already in meetings with clients, prospects and channel partners in Europe and the Middle East.
Targeting medium-to-large chain stores through its cloud-based software-as-a-service (SAAS) solutions; the company says it is ready to compete with global firms.
"We are focusing on markets that have the highest demand for our products. Our solutions have taken over eight years to build which means there are a lot of learnings built into them and our customers benefit locally and internationally when they use our mobile tech. This enables them to get to market quickly with robust and scalable solutions that are tried and tested."
Going forward, wiGroup says it aims to look for large markets with big shopping populations who have inferior mobile loyalty, and where bricks and mortar retailers need to adopt these technologies to compete.
Discussing the company's strategy in SA, Ducasse says WiGroup will continue to innovate and build SAAS products for loyalty and rewards and mCommerce for retailers that wish to offer on-demand services.
"Although wiGroup already works with food, fashion, health and homeware retailers, as well as with many quick-service restaurants, hospitality retail groups in SA and in Africa, we intend to build on our current 84 000 integrated till points to reach more than 20 million customers in SA."
The rate of technological change, he adds, is one constant challenge facing the company.
"All companies like us face a common challenge - to stay ahead of the curve, we are increasingly turning to our core business focus to better navigate this complexity in our day-to-day business environment. That's led to the development of sector-specific off-the-shelf products and solutions that solve actual challenges within their business and remove the need for costly and time-consuming self-made mistakes," concludes Ducasse.