Most companies outsource IT services: research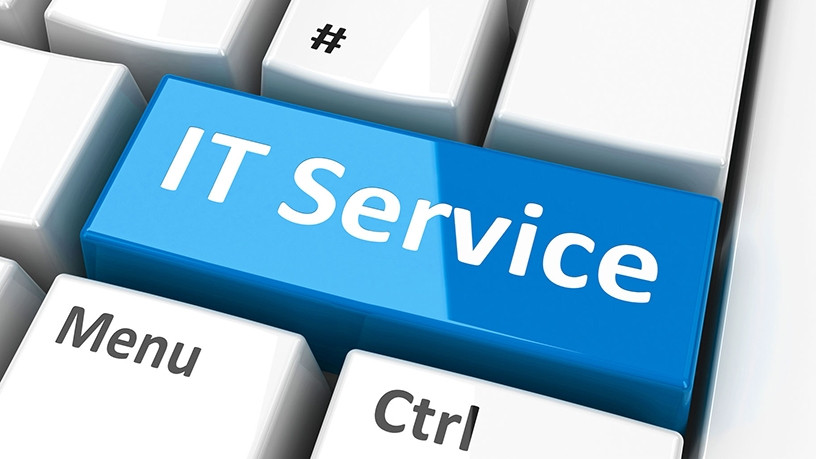 Companies prefer to outsource third-party service providers for IT services, with more than half of surveyed firms confirming that they employ third-party providers for IT services that concern data security and management.
This is according to a recent statistics and research list compiled by B2B research firm, Clutch.
The firm has compiled the statistics list on how businesses use and source IT services, in a bid to help companies approach partnerships with IT companies and consultants better. The list comprises of surveys done by the firm over the last six months.
"As digital, mobile, and information technologies define increasingly crucial roles in the enterprise, IT decision-makers for these companies must make decisions on a daily basis that impact their entire organisation. It is imperative that enterprises make fully informed decisions regarding how to prioritise investments and address service needs in the IT space," said the firm in a statement.
One of the surveys listed, the Enterprise IT Services Survey, which was conducted earlier this year, found that 47% of the enterprises surveyed outsource data security more often than any other IT service.
"A major reason enterprises partner with external providers for IT include their objective perspectives and industry-specific skills, which internal teams may be incapable of replicating. For example, third-party vendors can provide objective security audits for an enterprise," noted the research.
In conducting the research, the US-based business-to-business research firm surveyed 582 US-based enterprise IT decision-makers, who work at companies with over 500 employees, in order to examine trends in IT priorities and procurement strategy among enterprises.
Thirty percent of enterprises surveyed expect to invest more in cloud solutions, the research found.
The landscape seems to be similar locally, with a study from the International Data Corporation revealing that cloud migration is on the radar of the majority of South African companies.
According to the study, 93% of South African companies are developing a cloud strategy and are either in the implementation or implementation-planning phase of their cloud journey.