MySidekick shopping app hunts down best deals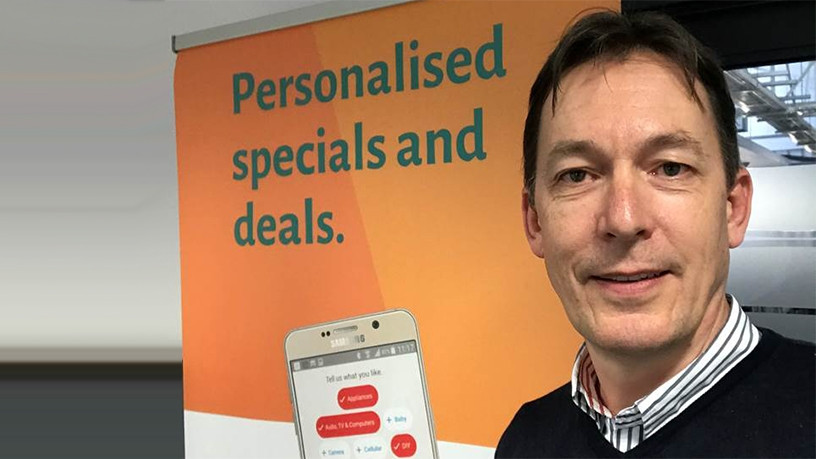 Stellenbosch based tech start-up, MySidekick, has developed a shopping app that hunts down discount deals for consumers while they do their shopping at local malls.
MySidekick was established in 2013 and incubated by the Nedbank Stellenbosch University LaunchLab business incubator.
According to the company, the MySidekick app, available from the Google Play Store, aims to save shopping mall visitors time and money by showing them relevant retailer specials as they shop.
Founded by local entrepreneurs Leonard Brewer, Charles Guise-Brown and Mark Pratt, the free app allows users to create custom-made discount promotions and receive alerts as soon as they walk into a mall.
It covers around 1 000 shopping malls across SA, displaying specials from retailers such as Clicks, Dis-Chem and Volpes, and it allows users to select up to 10 of their favourite malls.
"It's all about getting the right specials at the right time and at the right place, which MySidekick delivers by using GeoFence (GPS-defined technology), and notification technology as well as proprietary algorithms," explains Brewer, who is also the CEO of MySidekick.
"MySidekick has support from some of SA's most respected retailers and will continue to add new sought-after retailers for consumers to choose from. The app provides shoppers with convenience in the palm of their hands and it has been developed for our uniquely South African way of shopping."
Unlike the concept of a traditional e-commerce shopping application, the company says MySidekick is designed to bring foot traffic to listed stores with the aim of providing the shoppers with an experience that starts as soon as they walk into the mall.
Listed malls, he adds, include Fourways Mall, Mall of Africa, V&A, Gateway, Canal Walk, Rivonia Village and smaller malls and value centres.
The app development is done by Alphawave Ventures, which has also invested in the company, and the content is updated daily, adds Brewer.
"We have a dedicated team that update all the discount content on our system as we receive them from the retailers. All retailers are charged on a pay-per-view basis - every time a user views the advertised specials."
Other similar local apps include MiBrand, launched last year, and the FATTi app, launched in 2015. Both apps provide users with retail store discounts, special offers, and event info hosted by malls, bars and restaurants.