Firms forced to build workforce of the future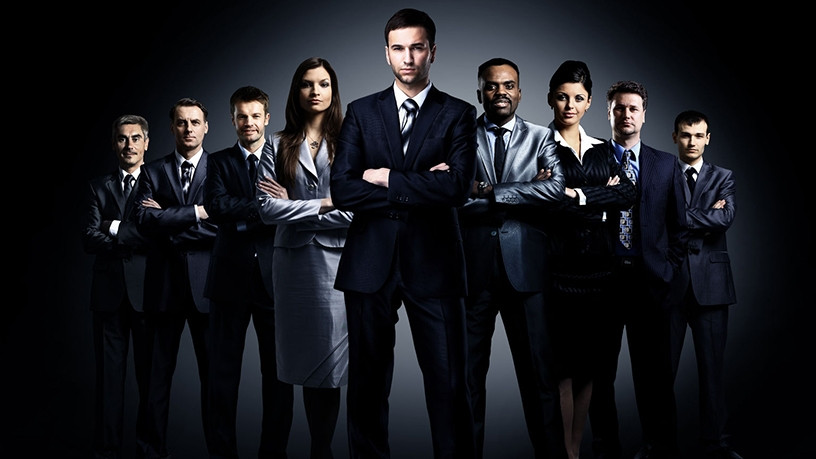 Only 22% of global company executives say their organisations were good at building a differentiated employee experience in today's digital age.
This is according to Deloitte's Global Human Capital Trends 2017 report, which found that the world of work has changed dramatically in recent years and is poised for even more drastic disruption over the next five to seven years as technology continues to blur the line between digital and physical.
In today's age, the focus of human resources departments has shifted toward building the organisation of the future, with 56% of global companies redesigning their HR programmes to leverage digital and mobile tools, notes the report.
The survey was conducted from more than 10 400 business and HR leaders across 140 countries globally.
Speaking in a panel discussion yesterday at Deloitte's 'Navigating the Future of Work' event, Janine Nel, Deloitte SA human capital organisation transformation and talent service leader, unpacked findings of a co-related report - Deloitte's review on the Future of Work.
Nel explained that the world is changing at a rapid pace and employee needs are changing dramatically. Employees want an integrated, digital experience at work, which is designed around teams, productivity, and empowerment, and HR is expected to deliver it.
"The biggest task is to understand what role businesses play in this 'future of work' paradigm and how to address emerging opportunities and challenges. Our research has identified three forces that are collectively shaping the nature of the 'future of work', which need to be understood in order for businesses to thrive, and even survive. These are technology, demographics and the power of pull," she noted.
Employees' working life, she explained, should include different types of working arrangements to match flexible and dynamic working styles for the digital age.
"Growing evidence suggests that more diverse workgroups and teams generate more creative and higher-impact results," Nel pointed out.
According to the Future of Work Review, technology is forcing organisations to redesign most jobs to leverage uniquely human skills such as empathy, social and emotional intelligence, as well as the ability to set context and define business problems. As a result, artificial intelligence (AI), sensors, and data have created entirely new ways of getting work done, in some cases even upending the way businesses think about tools and shifting how people and machines can complement and substitute each other.
Linda Van Der Loo, group head of learning and development at Standard Bank, explained that workspaces can drive innovation and creativity in an organisation through the way they are designed.
"We are at the a cusp of a tipping point in terms of workspace if you take a look at where innovation happens, the space is key to the workplace."
She discussed types of skills that will be in demand in the future.
"From an industry perspective, there will always be components of human skills that will still be in demand. It's all about the skills that people can have which technology can't replace - the ability to think about the customer in a customer-centric way. Although they are called soft skills, they are actually tough skills to learn. In a digital world, people still struggle with collaboration, communication, connecting, and problem-solving, so people certainly need to focus more on soft skills as technology cannot replace them," she concluded.