Rugby player creates home improvement app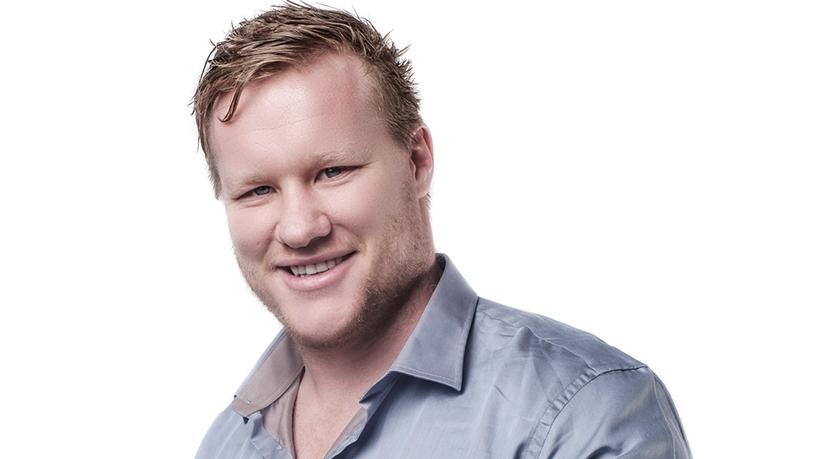 A new app, created by local rugby player Renaldo Bothma, connects people undertaking home improvement renovations with details of reliable tradesmen and service providers in the industry.
Called HomeFixer, the app is free to download for both Android and iOS users.
It lets users find the nearest credible supplier for a range of household problems they may need fixing. Within the app, users can filter by distance from them, rating and service. Once they have chosen a provider, they are able to communicate with them within the app and upload a picture of the issue they need help with.
There is also the option to get multiple quotes from various companies within the app. All service providers are rated by other users of the app, and there is the ability to leave recommendations or warnings in the comments section after use.
"This helps HomeFixer to ensure it only uses reputable and skilled service providers and will also assist in building trust with customers," says Bothma, founder and MD of HomeFixer.
The app has an emergency function that lets users see which service providers offer 24-hour assistance.
Bothma, who is the 2018 Namibian rugby captain and a previous player for both the Cell C Sharks and Vodacom Bulls, says: "We are very proud of the app and believe in its power to assist anyone needing a recommended service provider for home improvements.
"There are several features we have included within the app to not only assist the user, but also make using it an easy, pleasant and successful experience."
The business of connecting people with service providers through an app is not a new idea. Two local start-ups have been connecting people with potential domestic workers for the past two years.
Domestly, launched in 2015, is a cleaning service app that allows users to see rates and reviews of domestic workers available in their area. The app also enables cleaners to manage bookings, manage their money, and find maps and directions to each booking.
A similar company, Sweep South, debuted in 2014 as a Web-only service but soon released supporting apps and in 2016 secured R10 million in new funding, as well as being the first South African start-up to be selected to take part in Silicon Valley-based venture capital fund and start-up accelerator, 500 Startups.