Struggling with social technologies?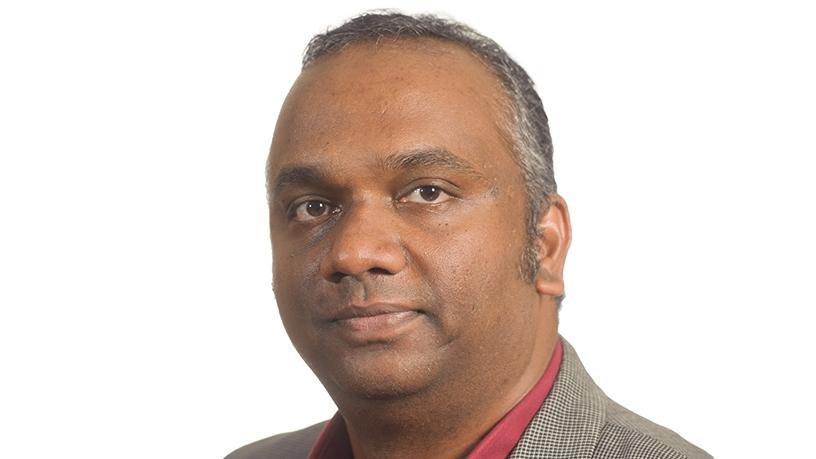 Social technologies such as Facebook, LinkedIn, Wiki, Twitter and YouTube are beneficial because they can help organisations to collaborate more closely with their most loyal users to (1) generate novel ideas, (2) design and develop new products and services, (3) host conversations about new offerings, (4) share and disseminate knowledge, (5) influence evaluations and actions, and (6) predict the outcomes of strategy and competitive tactics, among many other capabilities.
And unlike traditional communities, IT can help business achieve all of this at lower costs, in real-time, with wider reach, and greater communication efficacy.
Social technologies are typically organised around a network of related users who join a community. Users are able to create and share content, enabling them to engage in conversations. Some social technologies enable users to rate and also express their approval or disapproval of the content. Users are also able to add or recommend new members to the community.
Ironically, although customer engagement is a top priority, our research at the University of Pretoria's School of IT, Department of Informatics, shows many organisations are struggling to retain their social technology users. In fact, a majority of users discontinue engaging on social technology platforms shortly after they join and never return.
Here are five key steps you can take to build and retain a critical mass of social technology users and reap the benefits of an engaging online community:
Make social media an important part of your customer's overall brand experience
Online brand communities can still learn valuable lessons from traditional brand communities. For Harley-Davidson, building an engaging user community is not just about product, it is about a lifestyle. Created in 1983 and boasting over a million members, the Harley Owners Group is meaningful to customers because of the overall experience it provides.
Strengthen trust using expert-led discussions and recommendations
Interacting on social media can increase a customer's vulnerability, so it is important that customers believe the organisation will behave ethically. Created in 2000, Procter & Gamble's Being Girl is able to foster open discussions because the content for teenage girls on topics such as menstruation, eating disorders, acne and dating is provided by credible experts.
Enhance the status and image of community members
Interacting on social media can increase a customer's vulnerability, so it is important that customers believe the organisation will behave ethically.
Social processes can influence the customer's commitment to engage. Customers like to claim membership and affiliation with brand communities they strongly identify with. They feel a sense of personal ownership and take pride in engaging on such platforms. Customers on SAP's Community Network, a community of over 2.5 million engaged members, can gain an expert reputation by making quality contributions to the community.
Answer customer questions promptly
Our research also confirms that responsiveness is positively associated with social media engagement. Sephora's Beauty Talk is not just a forum to sell products. Customers can also ask questions and Sephora is able to respond promptly to requests for support or inquiries.
Offer incentives to engaging customers
Customers also place value on the tangible benefits of being a community member. Fans belonging to the Lego Ideas community are awarded a percentage of the product sales for design ideas that are taken to market.
Implement these five steps to build a critical mass of engaging users and improve your chances of developing valuable co-creating relationships with social technologies.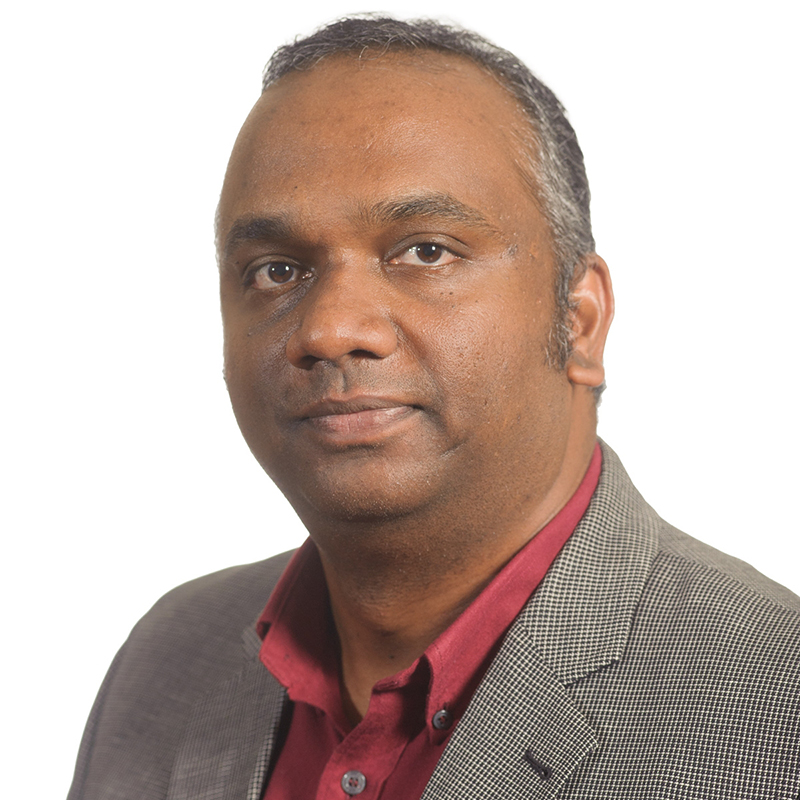 Associate professor, School of IT, Department of Informatics, University of Pretoria.

Rennie Naidoo is an associate professor at the School of IT, Department of Informatics, University of Pretoria. He has served a number of clients on a number of IT projects in both the public and private sectors over a 20-year period.
Naidoo is also a NRF-rated researcher. His research interests are broadly about information systems and organisations with a particular focus on IT value, IT human resources development and end-user issues. He has published articles in leading international outlets such as the Journal of Strategic Information Systems, Information Technology & People, and the Information Society Journal.
He lectures topics on IT investment and enterprise systems to postgraduates at the university. He is passionate about giving to those who work in the IT field greater insights about business and finance. He runs a course on finance for IT professionals through CE@UP.