White paper: Customer happiness benchmark report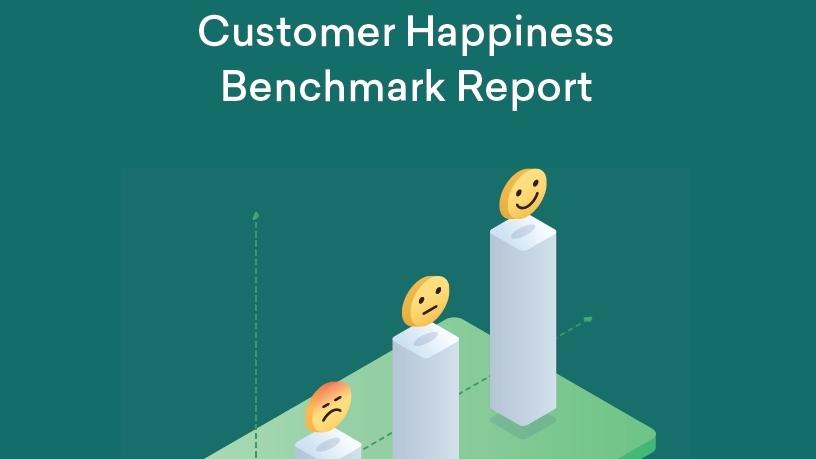 Most brands want to find out how they compare to their peers in the industry with respect to customer service, as this is one way to measure success.
It is a natural need for businesses to compare themselves with others in order to have a context to measuring their own performance.
This white paper will empower you with data to benchmark customer satisfaction and distinguish your customers' experience from the rest of your peers in the industry.