BPM essential for innovation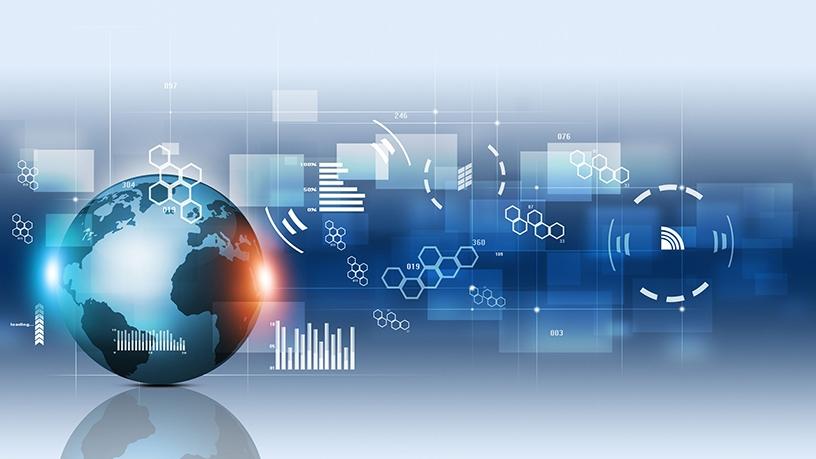 Innovation is no longer a nice-to-have for businesses hoping to survive, let alone flourish, in today's constantly changing business environment.
That's according to Dr Mathias Kirchmer and Peter Franz, co-founders of the global BPM consultancy, BPM-D. In their paper Innovation through Business Process Management - Competing Successfully in a Digital World, they emphasise that today's successful enterprises make innovation part of their day-to-day operations, and dismiss the often expressed notion that Business Process Management (BPM) kills creativity and innovation.
Boosting innovation
On the contrary, they maintain that BPM can create and improve innovation. In fact, BPM has to become the facilitator of innovation initiatives with value-driven BPM serving as an enabler for business process innovation.
"Value--driven BPM provides a management discipline that delivers the transparency and agility required to enable innovation, It sets the parameters so that an organisation is able to react to change fast and effectively," they explain.
Mastering the challenges of and benefitting from the right approach to process management would enable the identification of the appropriate degree of freedom that people need to deliver the kind of innovated needed to move an organisation forward faster and at lower risk.
"Business process innovation is a major success factor for the next-generation enterprise and is often necessary to benefit from opportunities in a digital world," they say, and add that companies need to create an environment that encourages and enables process innovation.
They point out that the two main types of innovation that drive today's successful digital businesses - business model innovation and technical innovation - require a change to existing business processes, and/or the development of new processes.
Companies that have successfully applied process innovation include Dell, Amazon, and eBay.
Flexibility, control
Although it did not investment the PC, Dell invented new business processes to bring PCs to market that offered customers more flexibility and control while removing unnecessary steps in the supply chain.
Similarly, Amazon did not invest books but introduced the ability for customers to buy books remotely; while eBay reinvented, and revitalised, the age-old auction concept through the introduction of online, easy-to-use processes.
This type of process innovation has also changed the operations of traditional enterprises such as airlines and banks. Airlines simplified the ticketing process to reduce cost and improve service levels through online ticketing (which has now become the standard); and online banking has enabled banks to lower costs and boost service levels.
All these examples of the business impact of innovation and the role of process are mainly business model innovations that have new processes at their core, with digitalisation as the major enabler. In effect, BPM is the management discipline used to realise this form of innovation.
The other major form of innovation, technology innovation, has many different shapes and forms. These include new offerings, including products and services such as the introduction of digital cameras; new process technologies such as ERP systems that support efficient and effective business processes; and new enabling technologies.
"Basically, any form of innovation requires new or modified business processes and often business process innovation: processes with new structures, more accurate, granular or timely data, new organisational responsibilities, new functions or superior process deliverables.
"Innovation in general and process innovation specifically are powerful ways of dealing proactively with change," they conclude."