Absa enables opening of bank account in-app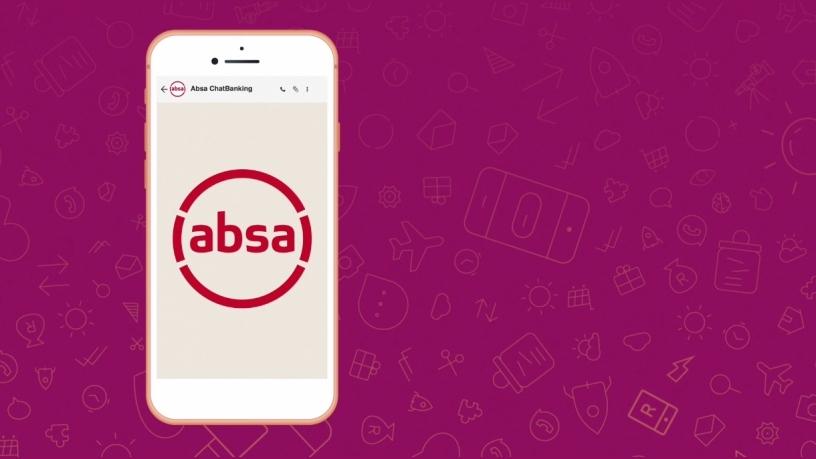 Big four bank Absa today introduced a new feature which enables individuals to open a bank account within the bank's mobile application without the need of paperwork or visiting a branch.
The bank introduced what it calls a "quick, simple and convenient end-to-end account opening for new customers", through the Absa Banking App.
This innovation follows the launch of the world first ChatBanking on WhatsApp service.
Introducing the new feature in Sandton this afternoon, Aupa Monyatsi, managing executive for virtual channels at Absa Retail and Business Banking, said the move is a continuation of Absa to become a digitally-led bank that is centred around the ever-changing needs of customers.
He noted digital and innovation are at the core of Absa's growth strategy since the big four bank separated from Barclays.
According to Absa, this "download your account" feature enables new Absa customers to open a cheque account, order their card and start transacting on the Absa Banking App, all within minutes, from anywhere and at any time, by simply 'downloading' it from the app stores.
"Overall, this new capability is not only expected to enhance the customer's digital experience, but we expect to leverage this in our branches, bringing digital experiences to the branch environment and making it easier for our customers to join and bank with us regardless of where they may be," Monyatsi said.
"With this innovation comes the need to ensure the security of our customers is at the heart of our digital experience. This is why the digital onboarding experience for this feature includes a high-quality facial matching check with the Department of Home Affairs to verify the customer's identity, ensuring we have the most up to date information of our clients. Security is supremely important for us," he noted.
In May, rival FNB made it possible for consumers and businesses to open an account by simply taking a selfie through the FNB app.
The new version of the Absa Banking App is now available in the Apple and Android App stores, and anyone with a South African ID can become an Absa customer.