Android 9 release as easy as Pie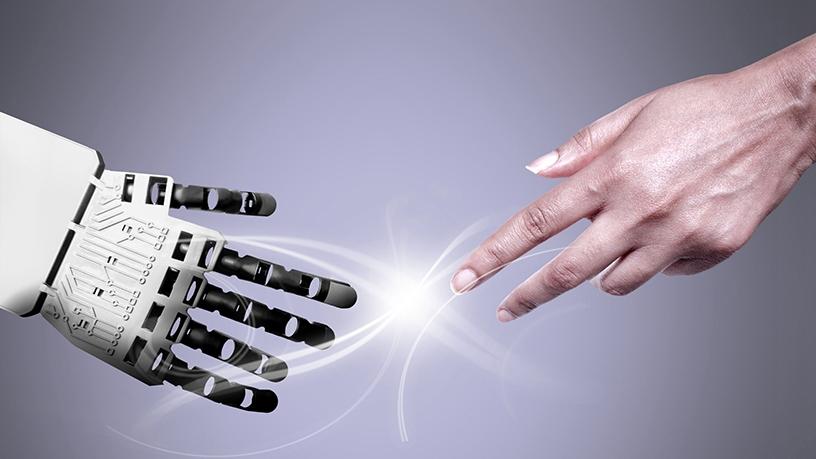 Google has released a new version of its popular open source mobile operating system, Android, that is loaded with artificial intelligence, new security features and even tools to help users fight smartphone addiction.
Google always names its Android releases after sweet treats - earlier Android version have been called Lollipop, KitKat, Jellybean, Oreo, Marshmallow and Nougat. Android 9 is no different: it's been dubbed Pie.
And according to Sameer Samat, vice president of Product Management, Android and Google Play, Android Pie will be enhanced by a new feature, appropriately called "Slices" later this year, which will show users relevant information from an app as they need it. All that's required is to start typing the app's name into Google search and a "slice" of relevant information from that app will appear, without the app having to be opened.
That's still a few weeks, or possibly months away. Right now, Android Pie is being rolled out to Pixel phones;, devices from Sony Mobile, Xiaomi, HMD Global, Oppo Vivo, OnePlus and Essential that participated in the Beta program; and all qualifying Android One devices.
Tailored to the user
Samat says Android 9 has been built to learn from the user: the more it is used, the better it will tailor itself the user's precise needs.
"Android 9 adapts to your life and the ways you like to use your phone," he explains. With a feature called App Actions, it will be able to predict your next task. It will, prioritise battery life for the apps used most often thanks to an Adaptive Battery feature; and - soon - help users to disconnect from the phone at the end of the day with some "digital wellbeing" features.
Google previewed some these wellbeing features earlier this year, but they are only available in beta now for Pixel phones running Android 9. A precise date for their release for other devices has not been provided, but Samat indicated that this would be in the next few weeks.
"While much of the time we spend on our phones is useful, many of us wish we could disconnect more easily and free up time for other things...So we've been working to add key capabilities right into Android to help people achieve the balance with technology they're looking for," Samat wrote in a blog announcing the release of Android 9 this week.
Among the wellbeing features is a Dashboard that will help users to understand how they're spending their time on their device; an App Timer, and lets you set time limits on apps and fades out the icon on the home screen when the time is up; a Do Not Disturb function which silences all visual alerts during preset times; and a Wind Down capabilities that switches on Night Light and Do Not Disturb - and even fades the screen to grayscale as bedtime approaches.
On the security front, Android 9 incorporates an improved security model for biometrics. It uses a secure, dedicated chip to to allow for the protection of sensitive data like credit card information. There are also important privacy improvements that help protect all web communications and keep them private.