Carlos Martinez appointed Enghouse Interactive - Presence MD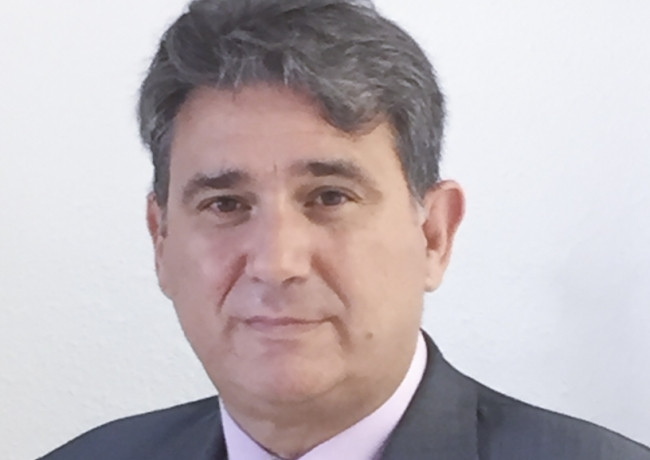 Starting at the beginning of this year, Carlos Martinez assumes the maximum responsibility of Enghouse Interactive - Presence management as the new Managing Director, replacing Araceli Aranda, which after 13 years as head of Presence Technology (currently Enghouse Interactive), has decided to leave the company to undertake a new personal and professional project.
Since his incorporation in the company in 2006 as Executive Vice-President of Sales and member of the Executive Committee, I has participated actively in the positioning of the company, both nationally and internationally.
"I am very proud to lead this new project and thus, carrying Presence-Enghouse to the next level, competing on equal foot with leading manufacturers in the industry", explains Carlos Martinez.
For more than 10 years, Carlos has worked closely with Araceli in the definition and implementation of the company's strategy, to ensure our Partners and Customers a proper transition and continuity in the business direction to strengthen relationships, mutual trust, commitment and level of involvement.