Local firms need sustainable security solutions
The ever-changing threat landscape means cyber risk has become an everyday consideration for South African businesses across all industries. There is no quick technical solution for information security, nor is it a matter of concern for the IT department alone.
When it comes to security solutions, local organisations are focusing too heavily on the technical aspects of solution implementations, and often overlook business buy-in, governance, people and processes that are required to underpin and support the adoption and sustainability of the technology.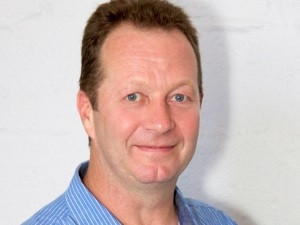 So says Raymond du Plessis, managing consultant at Mobius Consulting, who will present on "An approach to implementing sustainable information security technology solutions" at ITWeb Security Summit 2017, to be held from 15 to 19 May, at Vodacom World in Midrand.
He says sustainable technology solutions have the ability to maintain a defined and measurable business benefit, support long-term use, are adopted by all stakeholders and become a valuable business asset.
In terms of what businesses should be doing better with regards to information security, Du Plessis says they should develop an approach to technology implementations that takes into consideration aspects of people, processes, governance and change management that are required to ensure the implementation becomes an organisational success, not only a technical success.
Delegates attending Du Plessis' talk will be shown an example of a holistic approach to ensure technology implementation success, and will learn about the fundamental aspects to consider when implementing new technology solutions.
Finally, they will hear about applying an example methodology using electronic signatures as a case study.