Cognitive, AI spending to reach $114m in MEA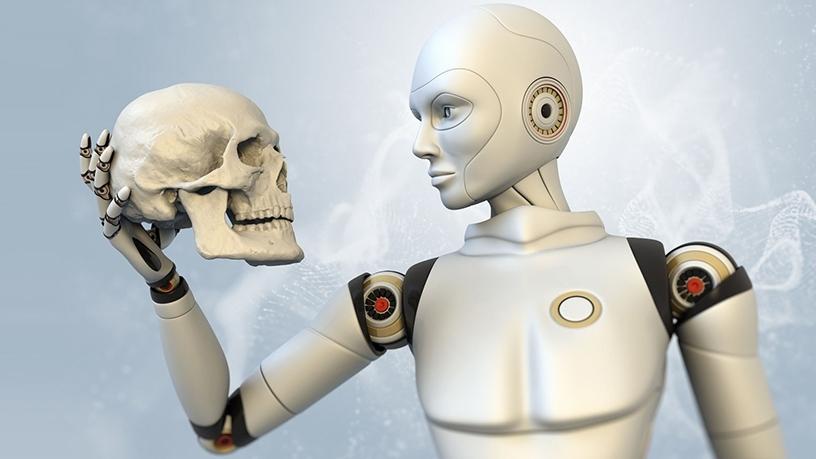 Spending on cognitive and artificial intelligence (AI) systems in the Middle East and Africa (MEA) region will reach $114.22 million by 2021.
This is according to research from International Data Corporation's (IDC's) Worldwide Semi-annual Cognitive Artificial Intelligence Systems Spending Guide.
The report found investment in cognitive and AI systems in MEA will total $37.49 million for 2017, with the market expected to represent a compound annual growth rate (CAGR) of 32% for the 2016-2021 period.
"Africa's cognitive use cases are predominantly in verticals such as healthcare, telecoms, banking, retail and transportation; with large South African enterprises using cognitive to improve customer engagement and help call centre agents with the high volume of calls they receive.
"Of all the countries in the MEA region, the United Arab Emirates is a pioneer when it comes to the use of cognitive/AI systems, with the country's government recently launching the 'UAE Strategy for Artificial Intelligence', which aims to provide a comprehensive framework for the use of AI across various sectors and services," notes IDC.
In terms of the technologies used in cognitive/AI implementations, the report notes software will continue to account for the largest portion of the investment in 2021 at 44.7%, followed by IT and business services at 35%.
However, the IT and business services segment will grow at a much faster rate over the course of the forecast period, with IDC projecting a CAGR of 49% for this space versus 27.7% for software. Hardware will account for the remaining 20.3% of spending on cognitive/AI implementations in 2021, with this segment growing at a CAGR of 23.8%.
"Given the exponential growth we are seeing in data volumes, organisations across the region are increasingly looking to leverage solutions that can help improve the efficiency and productivity of their employees," says Megha Kumar, IDC's research director for software in the Middle East, Africa and Turkey.
"To that end, cognitive/AI systems can play a key role in helping to automate and augment processes, which is why we expect to see sustained growth in spending on such solutions over the coming period."
A PricewaterhouseCoopers (PwC) research report, "AI Impact Index", found implementation of AI initiatives in businesses will contribute around $15.7 trillion to the global economy by 2030, making AI the biggest commercial opportunity in today's fast-changing economy.
Alistair Hofert, intelligent automation lead for PwC SA, says: "AI is set to be the key source of transformation, disruption and competitive advantage in today's fast-changing economy. No industry or business is immune from the impact of AI."
A Juniper Research report, Digital Health: Vendor Analysis, Emerging Technologies & Market Forecasts 2017-2022, found annual cost savings derived from the adoption of AI-powered chatbots in healthcare will reach $3.6 billion globally by 2022.
"By using sophisticated chatbot systems, patients will be able to access care more quickly and easily, reducing pressure on overworked healthcare systems by ensuring more efficient interactions," notes Juniper.