AfICTA names Registry Africa CEO as ICT champion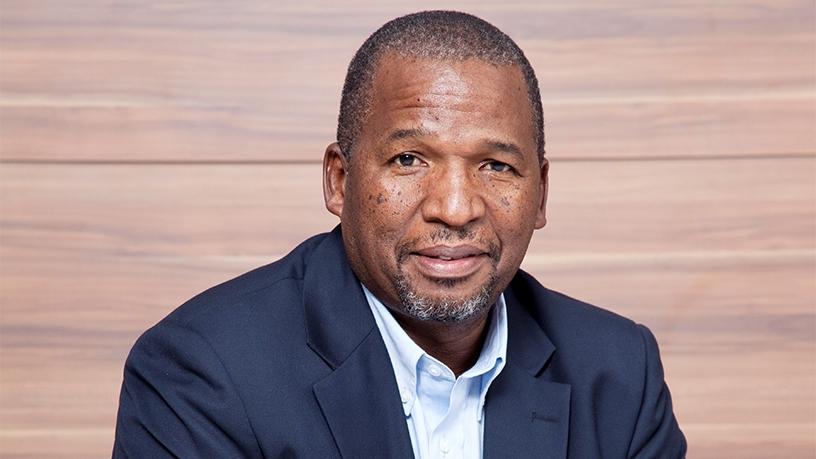 The Africa Information and Communication Technologies Alliance (AfICTA) has announced CEO of Registry Africa Lucky Masilela as one of the winners of the Africa ICT champions' award at its fifth annual AfICTA summit held in Abuja last night.
AfICTA is a private sector-led alliance of ICT associations, multinational corporations and organisations within the continent with a key mandate of fulfilling the promise of the digital age for Africans. The award recognises business leaders in the private sector that have distinguished themselves in any of the ICT fields.
ZA Central Registry (trading as the Registry Africa) is the administrator and registry operator of the .africa geographic Top Level Domain.
Speaking to ITWeb on the sidelines of the .africa roadshow launch, Masilela said he was honoured to be named as one of the recipients of the prestigious award. "I am pleased to be amongst those individuals to be recognised for my hard work in the Africa ICT sector. I think the decision was influenced by my recent work at ZACR, as well as my previous work at the SA communications forum and generally being an active participant in the sector."
Masilela was chairperson of the SA Communications Forum and a board member of the media, information and communication technologies SETA as well a former board member of the ZA Domain Name Authority. Most significantly, he is also a vice chairperson of the team which worked on the green paper that culminated in the current national ICT whitepaper.
Speaking passionately about the digital migration journey for Africa, Masilela says there is still a lot of work to be done on the continent. "Until we have those people who do not have a digital presence being brought into the space of digital awareness, we will not be able to talk to the needs of the global requirement of ensuring that Internet is used and available to the marginalised. The world today still has a big challenge of how to connect those people and there are four things that have been identified as stumbling blocks - infrastructure, cost (affordability), content language and policies. Once these are addressed, then we can bring in the issue of the next billion that is not connected."
A recent Siemens report indicated that African countries could potentially benefit R4 trillion by 2026 should the countries adopt digitalisation.
Masilela says he believes this can be accomplished if the four challenges are addressed. "My ultimate goal is to have content in the Web that is in local languages, including having our own search engine on the continent. We need something that will galvanise African content and will be able to search African content. As .africa we are also looking at developing a common crypto-currency platform which people will be able to trade with, maybe known as AfriCoin."