Would you give up coffee for data security?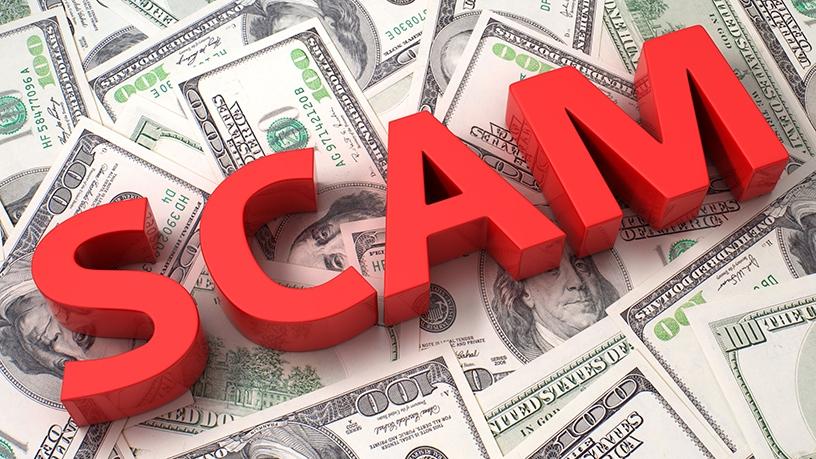 Around 87% of South Africans surveyed in Mastercard's online poll say they have accepted that data breaches and hacks are the new normal and will likely happen to everyone in SA.
This is according to a survey conducted by Mastercard from May to June 2018, among a nationally representative sample of 1 001 South African consumers who are 18 years of age and older.
The online study measured consumer attitudes to cyber security in SA.
It revealed that 70% of respondents believe there is not much they can do to protect their personal and financial information from being stolen. However, they said they are willing to make certain sacrifices to ensure their personal information is kept safe and secure.
Among the sacrifices they are willing to make, about half (49%) of respondents said they would give up social media to ensure their data is secure, more than half (56%) would be willing to give up 15 minutes of their day, while more than one in four people (27%) would give up coffee, and nearly one in 10 said they would give up their dream job (7%).
"Being a smart consumer extends beyond knowing how to save and spend money; it requires practising good security habits in today's online world," says Mark Elliott, division president of Mastercard, Southern Africa.
"Since many attacks are opportunistic and take advantage of known vulnerabilities or poor cyber security practices, South Africans need to know they aren't powerless. There are some simple things people can do that don't require a lot of time, yet will make them and their information more secure online."
The survey further found that while nearly all respondents (95%) want to know how to adequately protect their personal and financial information, they admitted that taking the time to secure their information online is an inconvenience. Of those who find it inconvenient, many said it is a bigger hassle than sitting in traffic (42%), dieting (34%), performing household chores (33%) or doing taxes (31%).
Vast problem
In January 2018, Internet penetration was recorded at 54% in SA (30.8 million South Africans), up from 52% in January 2017, according to the "Digital in 2018" report by global digital agency, We Are Social, and social media management platform, HootSuite.
A total of 29.2 million of the local population access the Internet on their mobiles, it noted.
With more than 54% of SA's population having Internet access, Mastercard believes South Africans need the right tools and information to become more cyber secure.
"Technology and increased Internet connectivity is making everyday life easier for consumers. But along with increased access and convenience, this digital transformation also brings additional dangers and complexities," notes Elliott.
According to the South African Banking Risk Information Centre (Sabric), SA has the third highest number of cyber crime victims worldwide, losing about R2.2 billion a year to cyber attacks.
"With the most common crimes being identity theft, phishing and ransomware, the cyber threat landscape is vast and no one is immune," notes Sabric.
Norton's Cyber Security Insights report revealed that globally, 978 million consumers were affected by cyber crime in 2017, with cyber criminals stealing a total of $172 billion from them.
"Globally, cyber crime victims share a similar profile. They are almost twice as likely to own a connected home device as non-victims, but have blind spots when it comes to cyber security basics. Surprisingly, 39% of cyber crime victims reported gaining trust in their ability to protect their data and personal information, and 33% even believed they had a low risk of becoming a cyber crime victim," notes Norton.