CEO SleepOut heads to Robben Island this year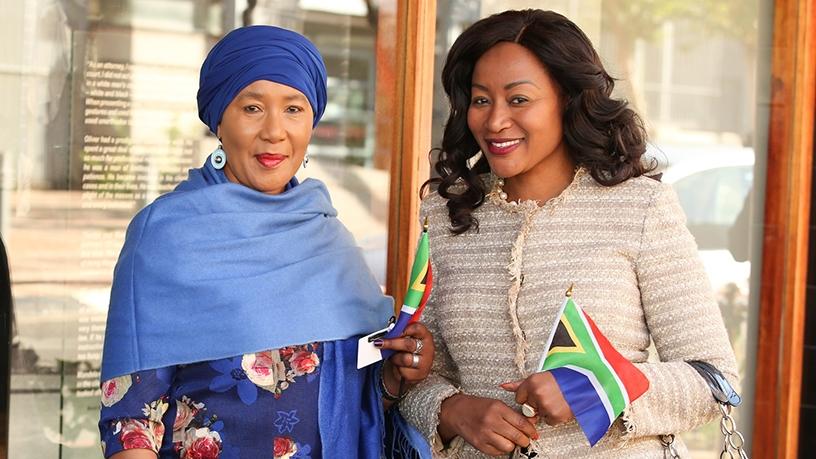 The fourth annual CEO SleepOut in South Africa will take place on Robben Island on 18 July.
It will commemorate what would have been former president Nelson Mandela's 100th birthday.
Tech leaders and CEOs have traditionally been among the top 20 business leaders who raise the most money for the charity event, and are called upon again to do so this year.
The event hopes to get 67 global influencers, business leaders and celebrities to spend a night inside the maximum-security prison where Mandela spent 18 years. To take part, each participant needs to pledge $100 000 (around R1 257 710).
Further money will be raised on the night of the SleepOut, when an auction will be held for Mandela's cell number seven. Bids will open at $250 000 (around R3 144 275) and the winner will be able to spend the night in the cell.
Dr Makaziwe Mandela, Nelson Mandela's eldest daughter and patron of the 2018 SleepOut, stated: "My dad was not the only one in the struggle but he became the symbol around which the struggle and freedom could be achieved. My father and his colleagues on Robben Island came out without bitterness because they believed they were fighting for a cause which was larger than them; it was bringing humility to them."
Makaziwe Mandela and Dr Brylyne Chitsunge, Pan-African ambassador for food security, are the first two participants to sign-up. Others can apply here.
The CEO SleepOut events from 2015 to 2017 in SA donated over R38 million, supported 315 beneficiaries and involved over 470 business leaders.
In 2016, six CEOs from SA's tech industry were among the leaders who raised the most money, including joint-CEOs of Blue Label Telecoms, Brett and Mark Levy; then MTN SA CEO Mteto Nyati; Isaac Mophatlane, then CEO of Business Connexion; JJ Milner, MD of Global Micro Solutions; and Mark Rayner, CEO of MultiChoice SA.
This year, one of the primary beneficiaries of funds raised will be the Qunu Food Security Project in the Eastern Cape.
Chitsunge says: "Our plan is to develop a platform for agricultural stakeholders to work with 250 members of the Qunu community on Mandela's farm, ensuring the development of agriculture and commercial farming within SA. The funds received will determine how many farmers are trained, the amount of product supplied and the number of bursaries that can be awarded to scholars wanting to study agriculture."