Startupbootcamp hosts hackathon to deter looming Day Zero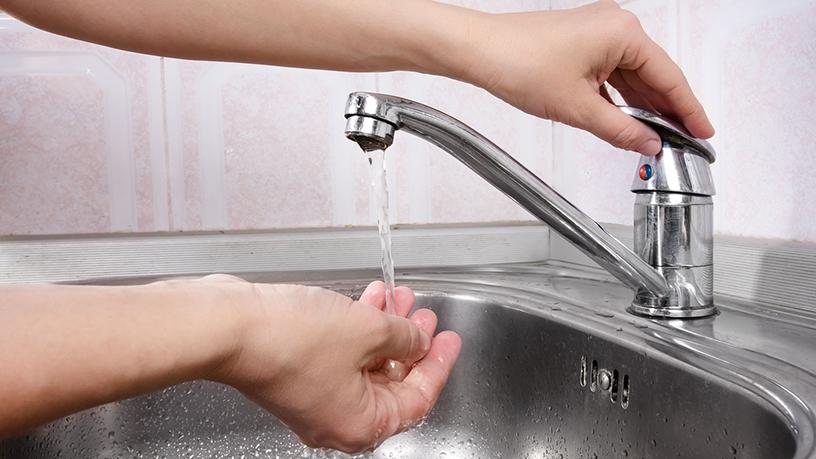 The Cape Town leg of the global network Startupbootcamp (SBC) will be hosting a water-saving hackathon in an attempt to find digital solutions that will push back Day Zero.
The H2O (Hack Two Day Zero), which is in partnership with consumer finance business RCS Group, will take place on 9 and 10 February and will host executives from Old Mutual, Nedbank, Woolworths Financial Services and PwC to liaise with the wider Cape community.
Day Zero is the day the drought-stricken City of Cape Town is expected to turn off fresh water supply to suburbs - to date the set day is said to be 16 April 2018, pushed back from an earlier anticipated 12 April 2018. Leadership in the city has urged Capetonians to reduce their consumption to below 50 litres per person per day so as to reduce the city's collective consumption to 450 million litres a day.
To date the City of Cape Town has tried to use technology to alert residents on reducing water consumption. Last month the city launched an online watermap to assist in water usage tracking. On the online map, consumption of water per household is indicated via dots: a dark green dot shows a household using less than 6 000 litres per month; a light green dot indicates a household using between 6 000 and 10 500 litres per month; no dot is shown when a household is using more than 10 500 litres per month; and a grey dot is shown when a water meter is not read for some reason, or if no information is available for the property.
Regan Adams, CEO of the RCS Group, says the onus is on individuals, government and private sector to help deter Day Zero. "We are in the midst of a water crisis in the Western Cape and with the implications of Day Zero fast approaching there will be widespread impacts. The onus is not only on the individual to conserve water, but as corporates we have a responsibility to collectively apply our minds to this challenge facing the society which we operate in. Hosting a Hackathon purely focusing on the water crisis is the perfect opportunity for us to show both support and desire to address this issue. We believe in the agility of tech start-ups to make a difference and find feasible solutions for both companies and individuals."
Hackathon participants will have two days to pitch their ideas, form teams and create prototypes under the guidance of corporate sponsors. "By creating an environment to collectively pool ideas together, we believe this hackathon can ensure that both short term and long-term solutions can be designed to deal with the crisis," explains Paul Nel, chief partnership officer and CFO of Startupbootcamp Cape Town.
Nel adds that hackathons are well-known for growing and scaling innovative solutions to modern challenges within the African continent and the H2O hopes to do the same for Cape Town. "We encourage everyone who has a desire to make an impact to join. By bringing ideas and skills together, we can make a difference. There are also prizes with the winning team receiving a cash prize, with an added incentive of building the solutions designed given the solution will make the impact we envision."
Interested parties can sign up here.