Social media scams to gain traction in 2018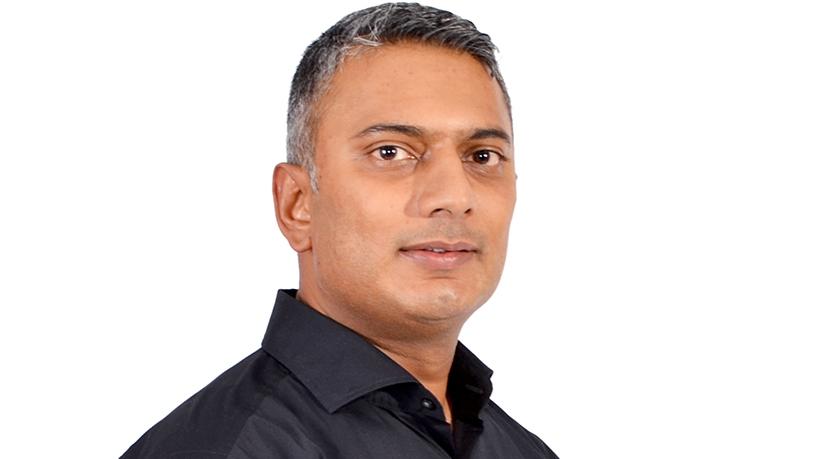 Social media scams such as blackmail, identity theft, money laundering and dating scams are expected to gain popularity in SA this year.
This is according to Kovelin Naidoo, chief cyber security officer at FNB, who explains that although social media scams in SA are not yet as prevalent as global counterparts; the reality is that they do exist.
As social media continues to gain prominence among South African consumers, Naidoo believes platforms like Instagram, Youtube, Facebook and Twitter have also become a platform where fraudsters attempt to catch unsuspecting consumers off guard.
"Given that the popularity of social media is set to remain for the coming years, consumers are encouraged to constantly educate themselves and their loved ones about the latest methods that fraudsters use to get hold of their victims' personal information," adds Naidoo.
Naidoo warns consumers to look out for money laundering scams - when scammers trick people through social media platforms by claiming to have large sums of cash that they need to deposit urgently through a foreign bank account and identity theft - when fraudsters steal information and use it illegally by impersonating victims.
"Social media blackmail is another scam to watch out for - never share personal photos or videos on social media that portray you in a compromising position as scammers can use these against you by threatening to send them to close family members or upload them on public platforms. Another scam to gain traction is a social media phishing scam, where fraudsters pretend to represent the victim's bank on social media platforms," advises Naidoo.
Manuel Corregedor, COO of Telspace Systems, says consumers who use social media platforms to meet companions or their life partners should also look out for dating or romance scams.
"In these scams, criminals play on the emotions of victims in order to scam them out of money i.e. they target certain profiles based on age, gender and marital status. Once connected, the criminal starts to 'build a relationship', with the victim as a means to get them to like or love them. Once this happens, the criminal plays on the victim's emotions as a means to get money from the client."
It is necessary to create an awareness around such scams and educate people, advises Corregedor. However, it should be noted, that these scams are not new - they existed before social media. Additional things users can do to protect themselves online is to only add people on social media sites, in particular Facebook, that they have met in person before; restrict who can see your photos, posts, and look out for the following signs that it might be a scam.
Denis Makrushin, security researcher at Kaspersky Lab, says that social media chain letters and phishing is also expected to gain traction this year.
"Some social media messages ask recipients to send a small sum of money to certain addressees. Cyber criminals use chain letters to distribute malware - a letter may contain a link to a malicious Web site. A recipient is lured into visiting the site on some pretext or other, for example they are warned about a virus epidemic and are offered the possibility to download an 'antivirus program'.
"Furthermore phishing scams via social media messages are also markedly more detailed and sophisticated than the average phishing e-mail. For example, one might be a security alert saying that someone just tried to sign into your account from such and such address using such and such browser - all you have to do is click the link to check that everything's OK," he explains.
Naidoo advises social media users to never share their banking details with strangers and to think twice before sending money to someone you recently met online or haven't met in person yet.