New cost-saving strategies in the digital age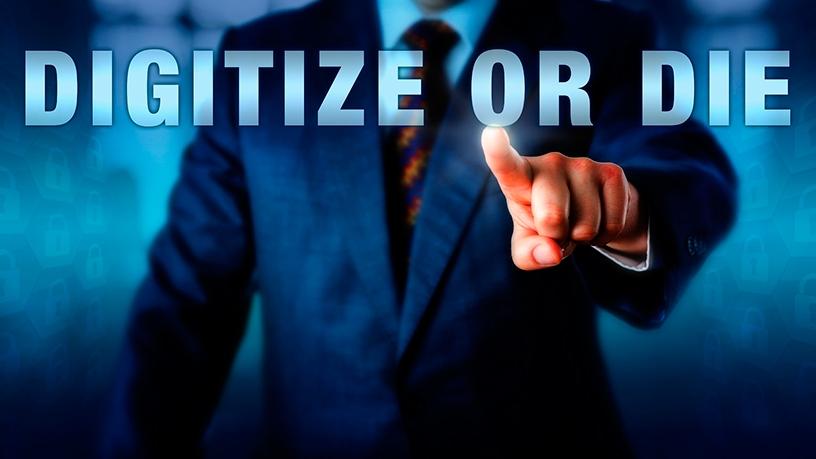 Companies need to ditch traditional cost management practices and adopt more innovative strategies in the age of digital disruption.
This is word from the most recent Global Cost Survey Report from Deloitte, in which nearly 60% of companies surveyed indicated they had failed to reach even modest targets when using traditional and tactical strategies.
In surveying more than 1 000 executive leaders across major global regions about their cost management strategies, the report found that cost reduction is a focus of most companies globally (86%).
"Companies that fail to keep stride with the pace of innovation and remain complacent with traditional cost-management practices will undoubtedly lag behind and fall to more forward-looking competitors. Digital disruption - and the exponential technologies that drive it - are increasingly becoming key factors that companies need to consider as they strive to reduce costs and improve margins," stated the report.
The report adds that many global business leaders, however, failed to recognise the sizable advantages provided by releasing digital solutions, potentially losing significant value as a result of relying on outdated and inefficient cost-management models.
"Forty percent of the surveyed companies continue to use the same basic approaches to cost management - relying on inflexible tactical actions such as streamlining business processes or reducing external spend.
"These initiatives are likely inadequate in meeting the ever-shifting dynamics of today's fast-paced and uncertain business ecosystem. As the age of digital disruption looms large, businesses have a choice: engage new technologies and capitalise on more strategic cost-management initiatives, or remain hindered by outdated and ineffective models of margin improvement," it stated.
Deloitte associate director Daryl Elliott says the obvious trend seen from the survey is that companies are not meeting their targets because they are not driving cost reduction through strategic means, focusing instead on tactical cost management approaches.
"The low targets and high failure rates suggest that cost programmes, both global and local, are not as effective as they could be, and this provides an opportunity to significantly improve how companies manage costs. Companies will be better served by applying approaches that are more strategic and transformational in nature and are thus more likely to deliver scalable and sustainable cost savings in excess of 10%."
He adds: "Companies need to understand the disruptive impact that digital platforms have on business, and the impact of digital as a cost-enabler. It is a huge lever to pull in positioning themselves to capitalise on the opportunities, particularly with regards to automation, robotics and cognitive data analytics technology, which will likely be the first innovation areas to emerge.
"Companies actively engaging digital technologies, such as cognitive data analytics and robotics and automation, can expect strategic impacts that disrupt entire industries and may deliver sustainable cost savings of 30% or higher."
Similarly, PwC, in its report titled The omnichannel revolution, states that integration of a digital back office will lead to cost reductions. "It would seem that implementing a digital channel in wave one would be an obvious strategic choice, PwC's Strategy& research has shown that simplification is a key enabler across the financial services industry, and a number of companies with simplified business models have shown significant revenue growth and cost efficiencies."
Ntombi Mhangwani, Africa director for integrated marketing and communications at Accenture, also highlights the importance of adapting cost-saving strategies in order for a business to survive.
"Digital now dominates every sector of the economy - it is reshaping industries, disrupting businesses and introducing new operating models. It is also opening up new opportunities to create jobs and boost economic growth.
"Businesses that are not ready for this revolution will struggle in the next seven years and beyond. The task may be great and the stakes high, but the path forward is clear: to grow, companies must proactively identify activities that drive value, take out costs that are not contributing to business goals and reinvest those savings into growth."
The Deloitte report - in finality - advises that companies ought to embrace cognitive/analytics and automation, gain knowledge and expertise on the next-generation digital solutions, as well as explore new tools, engage new opportunities for growth, and empower more dynamic strategies to improve cost margins.