'Internet Censorship Bill' approved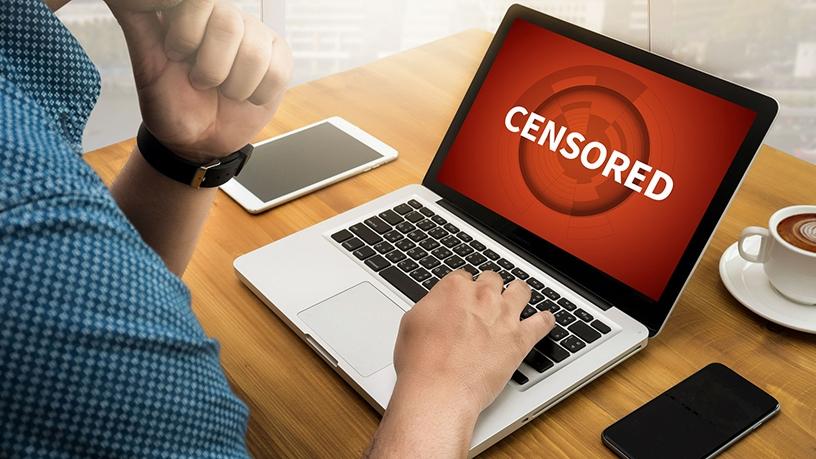 The controversial Films and Publications Amendment Bill, labelled by some as the "Internet Censorship Bill", has been passed by the National Assembly.
According to the Parliamentary Monitoring group, the Bill was passed by the National Assembly on 6 March and will now be transmitted to the National Council of Provinces (NCOP) for concurrence. After that it heads to the desk of the president to be signed into law.
The Bill is supposed to address the shortcomings of the Films and Publications Act of 1996, but has come under fierce scrutiny since it was first gazetted, with many calling for it to be overhauled for infringing on freedom of speech.
The Bill aims to make changes in order to provide for technological advances, especially online and social media platforms, in order to protect children from being exposed to disturbing or harmful media content. It also aims to curb revenge porn and hate speech.
According to Eyewitness News, opposition Members of Parliament (MPs) criticised the legislation saying it amounts to censorship and may be unconstitutional. The vote in the National Assembly was reportedly 189 in favour, 35 against with no abstentions.
Opponents of the Bill in the past voiced concerns over the vague and broad terminology used; stipulations that would see the Film and Publication Board (FPB) overstepping into the Independent Communications Authority of South Africa's (ICASA's) regulatory jurisdiction; and that it contained constitutional infringements on citizens' right to privacy and freedom of expression. Last year, the FPB made some changes to the Bill after it received many comments from the public and industry players.