Cloud-native BPM solution launched by Red Hat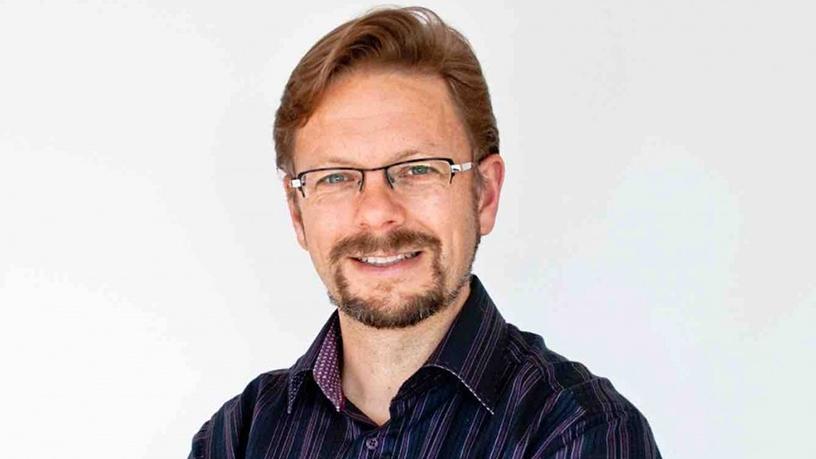 Open source solutions provider Red Hat has launched what it calls the `next generation' of Red Hat JBoss BPM Suite, now called Red Hat Process Automation Manager.
It provides a cloud-native platform for developing applications that automate business decisions and processes.
Mike Piech, VP and GM of Middleware at Red Hat, says the new release - Red Hat Process Automation Manager 7 - draws on the company's expertise in open hybrid cloud, containers, DevOps and microservices.
It provides both business and IT users with a low-code solution that can reduce the time required to build applications that automate business processes, enforce business policies and make business decisions.
Process Automation Manager is designed to foster closer collaboration between IT and business by enabling business users to directly participate in creating new business applications using business-friendly concepts, while retaining the governance and oversight required by IT for application scalability and security.
"It allows business professionals to collaborate side by side with technical architects to optimise workflows, and rapidly introduce new offerings in an increasingly digital world," Piech says.
Digital process automation
Red Hat believes that its Process Automation Manager fits the bill for the 'new generation of digital process automation practices, platforms and plans' that Forrester Research's Rob Koplowitz and John Rymer called for in their May 2018 research paper Refocus Process Automation to Rescue your Digital Transformation.
In the paper, Koplowitz and Rymer noted that: "Enterprises struggle to transform to digital business because they don't automate the operational processes that underpin customer journeys. Breakdowns in processes like parts and service scheduling, pricing, returns, and warranties derail customer journeys, creating a huge task for application development and delivery (AD&D) professionals."
Process Automation Manager 7 introduces a number of key capabilities, including:
Cloud-native application development: Red Hat has expanded its business process automation capabilities native to its Kubernetes platform, Red Hat OpenShift. This allows users to quickly and cost-effectively develop, test and deploy intelligent, cloud-native applications that automate business decisions and processes as containerised microservices spanning hybrid cloud environments.
Dynamic case management: New case management capabilities support dynamic and ad-hoc workflows that may be difficult or impossible to represent in a traditional process model. This helps users collaborate more easily and better manage unstructured processes. In scenarios such as fraud detection and investigation, Process Automation Manager can enhance process automation efforts with better visualisation and organisation of workflow goals, results, collaboration, and associated content.
Low-code user experience (UX): Process Automation Manager now includes new rapid application development tools for creating rich, device-independent user interfaces as part of a simplified and more intuitive experience for building process-driven applications. It also includes a decision management platform, Red Hat Decision Manager, which simplifies the development and deployment of rules-based applications and services, as well as a business resource planner based on the OptaPlanner community project.