MS Azure data centres will change the game in SA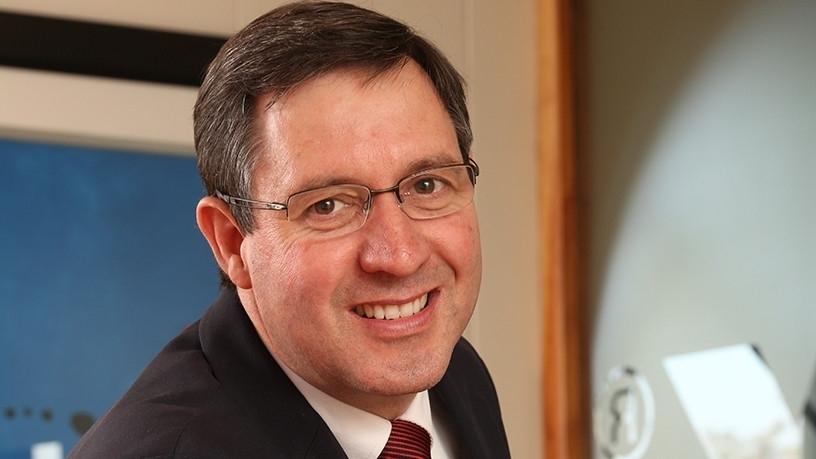 Citrix believes the imminent introduction of Microsoft's Azure data centres in SA will boost its business locally.
This was revealed by Brendan McAravey, Citrix country manager in SA, in an interview with ITWeb this week.
Citrix is an American multinational software company that provides server, application and desktop virtualisation, networking, software-as-a-service and cloud computing technologies.
"There is a lot of excitement in the market about Microsoft launching Azure data centres in SA," said McAravey.
Citrix and software giant Microsoft have a long-standing relationship. Microsoft Azure cloud runs various Citrix software components, including virtual desktop software for hosting Windows 10 systems.
There have been rumours that Microsoft is looking to acquire Citrix, whose market cap was $13 billion last year.
During the Microsoft Tech Summit in Cape Town last month, Victoria Grady, GM for Microsoft Azure experience marketing, said the company's Azure data centres in SA are due to launch this year.
The new facilities will provide highly available, scalable and secure cloud services across Africa with the option of data residency in SA. The cloud services include Microsoft Azure, Office 365 and Dynamics 365.
Citrix SA currently relies on Microsoft Azure data centres hosted in the Netherlands. However, the workloads in SA run on local clouds or on-premises.
McAravey believes that when Microsoft opens the data centres in SA, more organisations will be open to using cloud computing.
"At the moment, we have an on-site mentality in regards to the cloud. The majority of South African companies are not comfortable with their data sitting outside the country."
He anticipates that with the arrival of Azure data centres, more local organisations will move their workloads onto the platform, then also move their Citrix servers into the cloud.
According to McAravey, there is interest from South African organisations in regards to the adoption of Citrix's cloud solution.
"This is something that has just been introduced. I think we are going to see more interest once Microsoft Azure data centres are locally available."
During the last financial year, the company witnessed significant growth market in the South African market. "We are seeing a lot of interest in app and desktop virtualisation," McAravey said.
"We think there is a huge opportunity in the cloud. Things are going to change very quickly in the market, especially with Microsoft coming."
From a channel perspective, Citrix is focusing on strengthening relationships with big system integrators like EOH and Datacentrix, said McAravey.
He added it is looking to expand its ties with smaller specialist networking companies, especially in the SDWan space. "These are companies that are very disruptive. Most of our desktop virtualisation clients do not have networking skills."
From an African perspective, Citrix is targeting expansion in the East African market. "The first place we want to venture into is Kenya and associated territories like Ethiopia, Uganda and Tanzania."