Robo-advisors, chatbots to change face of insurance industry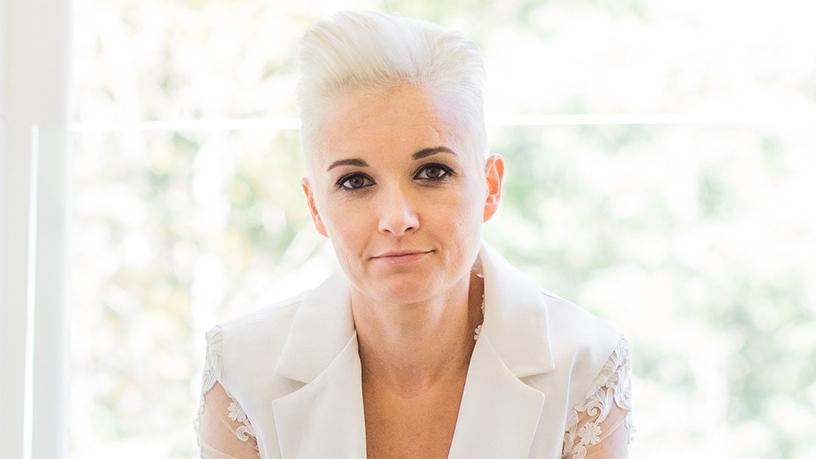 Artificial intelligence (AI) tech such as robo-advisors and chatbots are playing an increasingly active role in the financial services industry, and local insurance providers are getting in on this trend.
This is according to Vera Nagtegaal, the executive head of Hippo.co.za, who points out that in the advent of AI, humans are getting used to talking to computers, and robo-advisers are quickly dominating the financial services industry - from risk analysis and mitigation services to regulatory compliance and client interaction. Globally, she adds, insurance providers are also getting in on this trend, and South African insurance companies are not far behind this trend.
Robo-advisors are a class of financial advisers that provide financial advice online with moderate to minimal human intervention, based on mathematical rules or algorithms.
"Global tech giants like Amazon and Google have rolled out digital assistants (Alexa and Hey, Google), and Apple's product HomePod will be out later this year. But before people hand over the running of their households to AI, they will probably have the opportunity to interact with a machine's 'mind' much sooner - in the form of an insurance robo-advisor or chatbot."
According to PWC's Global Fintech Report 2017, insurance companies have been accelerating efforts to keep pace with trends reshaping the market and closing the gap with other financial sectors. Fifty two percent of insurers continue to see their industry as the second most likely sector for disruption, only after consumer banking.
Because of this, Nagtegaal explains that insurance companies are increasing engagements and partnerships with fin-tech businesses, to create solutions like chatbots on the consumer-facing side, and machine learning to assess risks and develop products internally.
"The number one reason for deploying a chatbot in the insurance industry is time availability," explains Nagtegaal. "So much of insurance is about answering frequently asked questions and then crunching the numbers relating to a specific query or claim. Since this can be done effectively and efficiently by AI without causing dissatisfaction to the customer - and in many cases, actually boosting satisfaction - this is a solution that many global companies are looking into."
Recently, local short-term insurer OUTsurance launched its own robo-advisor - OUTvest, a service accessible via a mobile app or the Web site. Willem Roos, group CEO of OUTsurance, said at the time: "Just like we turned insurance on its head, we're aiming to do the same with investing. We're living in a digital age where people are more comfortable using smart Web sites and apps to make decisions [while] previously this was only entrusted to a face-to-face advisor. OUTvest makes investing simpler, smarter and more affordable with the consumer at the centre."
According to a survey by AXA, 34% of millennials want to interact with their insurer online only - showing that the market is ripe for robo-advisor interaction.
In September direct life insurer, 1Life introduced a chatbot, named Emily, to engage with customers on its Facebook page.
Laurence Hillman, MD of 1Life, explained at the time: "As a business, there's no denying that advancements of digitalisation and more specifically, social media platforms, have greatly affected the way in which our business operations are required to run. When you look at how a platform such as Facebook has grown exponentially in SA, with a reported 14 million users, it was only fitting that we created a solution in this space - synonymous with our multi-channel approach - and enable consumers to engage with us directly."