High Court ruling enforces SITA's role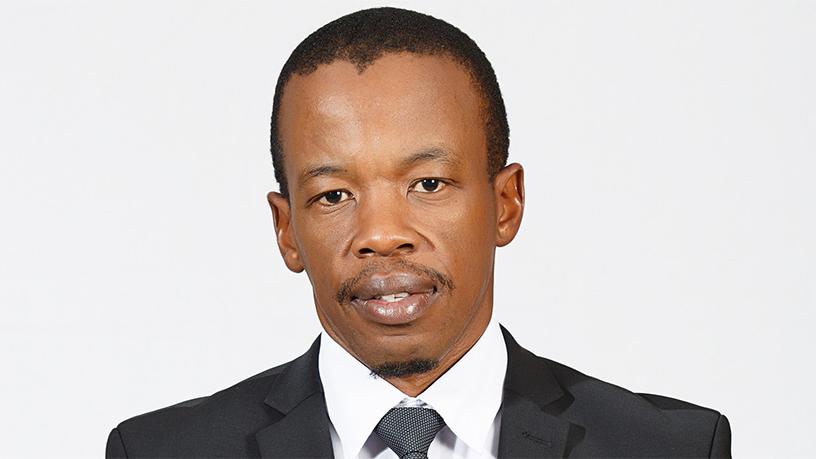 The State IT Agency's (SITA's) role as the official IT procurement arm for government departments has been validated, with the Bisho High Court ruling in its favour regarding the Eastern Cape's broadband project matter.
This year, reports surfaced that the Eastern Cape Provincial Government (ECPG) followed unlawful procurement processes to roll out its broadband project.
At the time, the Eastern Cape government said it received consent from the relevant state organs to "use an existing contract that SITA has with the Western Cape on broadband services", otherwise referred to as piggybacking on an existing contract.
However, according to SITA, the ECPG was explicitly advised to use an open competitive bidding process to roll out the broadband connectivity project across the province.
Delivering his ruling, judge John Smith affirmed SITA's position in facilitating the acquisition of IT services by state departments and entities. "There could be little doubt about SITA's standing to challenge any attempt by a government department to acquire technological information services without its involvement and in contravention of the SITA Act."
The Eastern Cape contract was not awarded pursuant to competitive bidding, Smith added.
Deviating from the norm
National Treasury regulations stipulate deviations from procurement processes may only take place under exceptional circumstances. If government departments and state-owned entities are looking to deviate from the regulations, they must seek approval from Treasury.
In the past, some departments have contravened the SITA Act and National Treasury regulations in regards to procurement. The reason often cited is that the government agency delays processes.
The e-government department, which has an agreement with SITA, grew frustrated with the IT agency, claiming it was delaying procurement for phase two of the Gauteng Broadband Network (GBN) project.
The department requested minister Siyabonga Cwele to intervene and instruct SITA to finalise the GBN phase two procurement, or grant it a deviation from the SITA Act to procure infrastructure for phase two.
According to judge Smith, the director-general of the Western Cape had been factually and legally correct when it initially pointed out to the Eastern Cape government that it needed approval from SITA to participate in the existing contract.
He therefore ruled the Eastern Cape government "did not obtain SITA's written approval to participate in the Western Cape contract in terms of Treasury regulations and the decision to appoint Liquid Telecom to provide the broadband services was consequently reviewable".
CEO Setumo Mohapi also revealed SITA has noticed that despite the ongoing court proceedings and ruling, the ECPG has published a tender notice in papers, reiterating that Liquid Telecom had been appointed for the provision of broadband connectivity in the province.
"The publication of the notice at this stage was extremely unfortunate." Mohapi reiterated SITA's commitment to working with the Eastern Cape government to find a solution that does not jeopardise broadband rollout for the people in the province.