SA fintech launches Bitcoin Cash app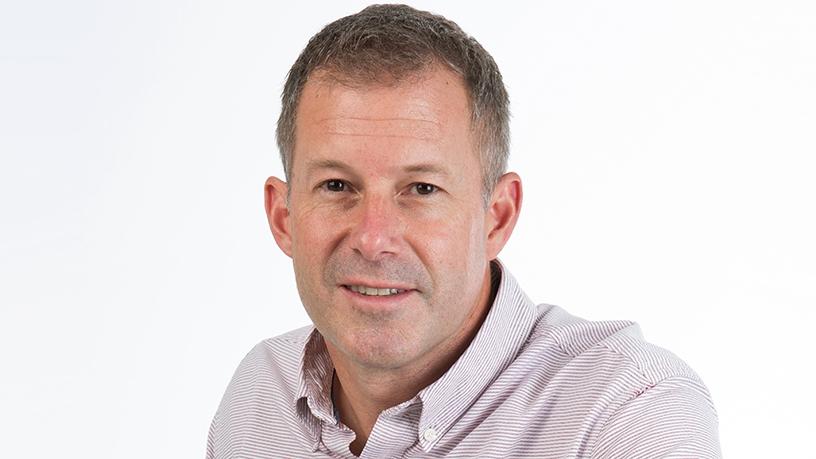 Local Bitcoin cash payment provider Centbee has launched the beta version of its Bitcoin Cash wallet app, which allows users to make transactions using the crypto-currency.
As the number of online and physical stores accepting Bitcoin Cash increases, Centbee says its new app allows users to make purchases at merchants anywhere in the world using Bitcoin Cash, an upgraded version of the Bitcoin Core software.
Based in Johannesburg, Centbee was founded by co-CEOs, Lorien Gamaroff and Angus Brown in 2016. Gamaroff has advised regulators and large companies internationally and Brown has 20 years' experience in payments and banking, including the role of CEO of eBucks.com.
The Bitcoin Cash wallet provider makes it easy for consumers to acquire and spend Bitcoin Cash with retailers and other merchants across the globe. It also helps consumers move money across borders to support family and friends in other countries.
The new app, according to the company, has been in alpha testing for several months, where users made use of Testnet coins (demo money) to try it out. In beta, users can now transact using real Bitcoin Cash.
"We incorporated much of the feedback from user testing into the beta version of our wallet and are extremely confident of the final product," Brown explains. "Bitcoin Cash offers reliable, fast and inexpensive crypto-currency transactions, which cost a fraction of what users would pay using their bank accounts, especially for cross-border payments. This is the future of money."
Centbee says its vision is to make it easy for consumers to pay for goods and services using Bitcoin Cash through the app. The company estimates there are between 5 and 10 million 'digital natives' in SA, who are interested in digital currencies like Bitcoin Cash. These digital natives range in age from teenagers to late middle-aged South Africans.
"Bitcoin Cash will be adopted globally as the best way to pay, especially in Africa and other developing markets," Gamaroff points out. "Our key focus in designing the app was to make sending Bitcoin Cash to friends as simple as possible from any debit or credit card or bank account wherever they are globally, at the lowest possible cost."
"Sending money to friends with the Centbee app is immediate and safe, no matter where users bank or what country they are in," notes Brown.
"Users first transfer money into their Centbee wallet by sending themselves Bitcoin Cash from another wallet or exchange. When Centbee receives Bitcoin Cash from customers, it is automatically converted into fiat currency and settled into the merchant's bank account."
Crypto-currency future
Crypto-currency exchange, Coindirect says crypto-currency ownership is expected to double in Europe and the US, with the ING International survey revealing that 25% of a study participants of 14 825 people, plan to invest in crypto-currencies, and 35% believe Bitcoin is the future of online spending.
Since its introduction, Bitcoin has been labelled everything from a 'disaster waiting to happen' to it being considered an 'attractive alternative investment' option.
Experts predict the total crypto-currency market value could reach $1 trillion by the end of 2018.
According to a report by payments and identity security consulting firm, P.A.ID Strategies, more than two-thirds of 25 prominent crypto exchanges in Europe and North America come up short when scrutinising new customers. The report found 68% of the exchanges allow its users to trade both crypto and fiat with no formal identification and no know-your-customer, or KYC, checks.
"Crypto-currency wallets and exchanges want to enjoy the same trust as the wider traditional financial services, but for this to happen they need to rise above the sometimes-dubious reputation of crypto-currency's past and be seen as 'model citizens' of the economy," says John Devlin, principal analyst at P.A.ID Strategies.
Centbee maintains that its wallet is safe as transactions are irrevocable, transparent and immune to fraud. Furthermore users'address details, credit card or bank account details are not disclosed, it adds.
"Merchants accept Bitcoin payments more cheaply and securely than current bank payment systems without exposure to price volatility. We have been working closely with regulators to educate, ensure good governance and to address any regulatory risks," notes the company.