Oracle unveils new cloud solution in SA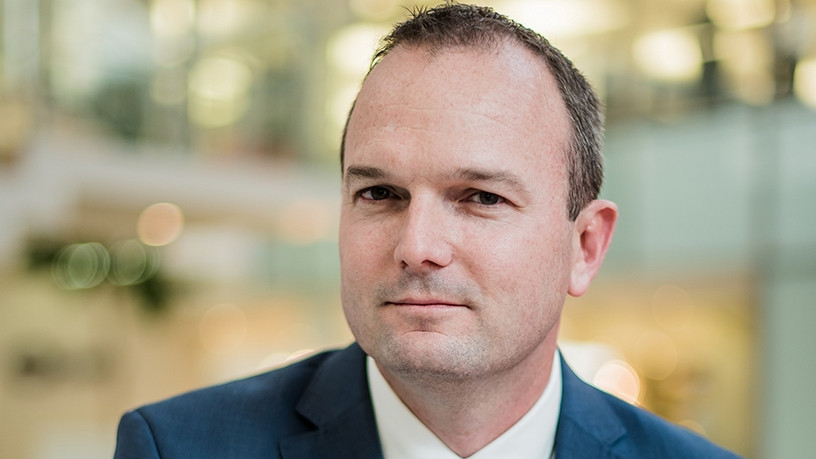 Oracle has expanded its cloud portfolio with the introduction of a new solution, Cloud at Customer, designed to combat data privacy issues within local enterprises.
According to the enterprise software giant, the new service is aimed at empowering organisations to move workloads to the cloud while keeping their data on their own premises.
It enables organisations to remove one of the biggest obstacles to cloud adoption - data privacy concerns related to where the data is stored.
Cloud at Customer, notes the company, is underpinned by a modern cloud infrastructure platform based on converged Oracle hardware, software-defined storage and networking, and an infrastructure as a service (IAAS) abstraction.
Oracle says it fully manages and maintains the infrastructure at the customers' premises so that customers can focus on using the IAAS, platform as a service (PAAS) and software as a service (SAAS) services.
Speaking at the launch in Johannesburg today, Francois-Xavier Leclercq, senior VP of business applications development EMEA and APAC at Oracle, explained Cloud at Customer delivers Oracle Cloud services which include infrastructure service, data management, big data and analytics, application development and security.
"Oracle Cloud at Customer is a direct response to the remaining barriers to cloud adoption and turning those obstacles into opportunities by letting customers choose the location of their cloud services. We are providing a unique service that enables our customers to leverage Oracle Cloud services, including SAAS, PAAS, and IAAS, both on their premises and in our cloud. Customers gain all the benefits of Oracle's robust cloud offerings, in their own data centres, all managed and supported by Oracle."
While organisations are eager to move their enterprise workloads to the public cloud, Oracle says many have been constrained by business, legislative and regulatory requirements that have prevented them from being able to adopt the technology.
These services provide organisations with choice in where their data and applications reside and a natural path to easily move business critical applications eventually to the public cloud, it adds.
Derek Bose, senior director and applications leader at Oracle SADC and SA, explains: "The solution is aimed at assisting organisations in achieving various goals they may have, whether it is expanding their customer base, increasing business productivity, reviewing their business processes, talent acquisition, accessing new markets and much more. It has security features which offer the highest level of data protection, making it suitable for those enterprises which are highly regulated or are under extreme legislative constraints."
The Oracle Cloud at Customer portfolio of services enables organisations to get all of the benefits of Oracle's public cloud services in their data centres with Oracle experts monitoring and managing the infrastructure.