SA start-up uses blockchain for social impact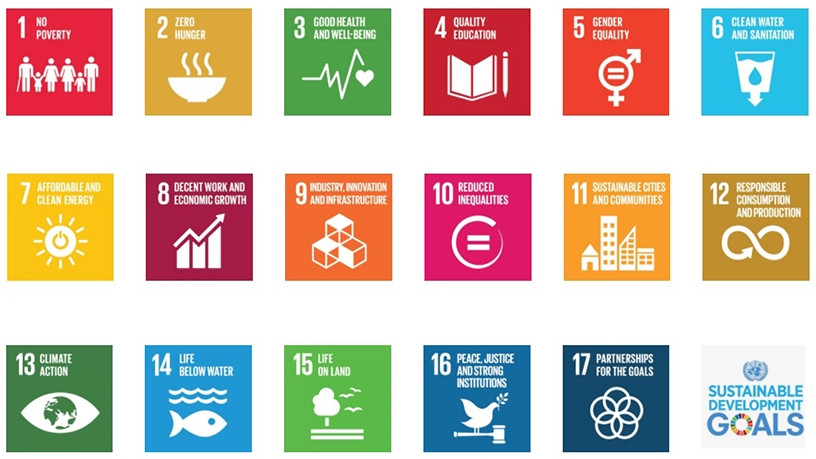 The United Nations (UN) set an ambitious set of goals two years ago: to end poverty, protect the planet, and ensure prosperity for all by 2030.
South African start-up, ixo Foundation, plans to create a verified database of all the small and large targets hit to achieve these goals over the next 13 years.
Making real change in the world requires funding, and funding can only be given if there is trusted data to back up claims made by goodwill organisations.
Ixo Foundation network lead Anne Connelly says: "Every year, over $1 trillion is spent on impact projects to support the United Nations 17 Sustainable Development Goals. These targets are a significant global challenge and achieving them is critical to our future.
"But the reality is that is less than half the funding that we actually need to reach these goals by 2030. It is a huge problem. We need to bring more money into the space but we also need to achieve more with the money that we have."
She says ixo believes data is the key to solving both of these challenges, but in the development space, trusted data is scarce. It is not collected or shared, or is of unknown quality or provenance.
To solve this problem, ixo has created an open source protocol, using blockchain technology, which allows any individual or organisation to create an 'impact claim'.
These claims can range from planting 100 trees, tutoring school children, or administering vaccinations.
Once a claim is created, it is evaluated by a human evaluator or a dataset and that creates a verified impact claim. This is essentially proof that can be used to access funding like social impact bonds, government subsidies, and other 'pay-for-success' funding models, Connelly says.
The protocol can be used by anyone, from small start-ups to large organisations.
"We are building infrastructure which is completely decentralised and there are nodes that anyone can essentially run and connect to the network," says Cedric Franz, ixo technology lead.
He says ixo's view of the future is that governments will be the early adopters and then eventually individuals will make impact claims.
The idea is that the data surrounding the impact claims will become part of a 'global impact ledger', which will essentially be an open-data commons that can be accessed by anyone. The data can be used to make informed decisions about work, and optimise impact that is being achieved.
A real world example would be an organisation planning a vaccination campaign. Presently, it would need to call up all organisations that give vaccinations to see which areas have been covered and when, which would be time-consuming and unreliable. Using the global impact ledger would allow it to quickly see where verified campaigns have been, saving time and resources, and allowing it to act faster.
Explaining the technology behind the protocol in a video, Connelly says: "It is built using a hybrid model. We are leveraging public permissioned and private layers using technologies like Sovrin, Ethereum, and BigchainDB. At the core of the technology is a decentralised impact exchange, a smart contract that processes the evaluation of the claim and tokenises the data asset. This allows funders and organisations to track their impact over time, and use that asset to access benefits like carbon or health credits."
"The smart contract is powered by the ixo token. The token can also be used to incentivise high priority or high impact projects. Once an impact claim is filled in, evaluated and verified, an ixo token is minted as a reward."
South African Shaun Conway, one of the founders of the organisation, who worked as a medical doctor and advisor for many years, came up with the idea for the protocol. "A lot of what he saw was this inability to plan projects because of the lack of data; an issue at the root of all these problems," says Connelly. He set out to change this and enable a new way of tackling the issue.
Connelly also worked at Doctors without Borders for a number of years.
Rural SA schools use ixo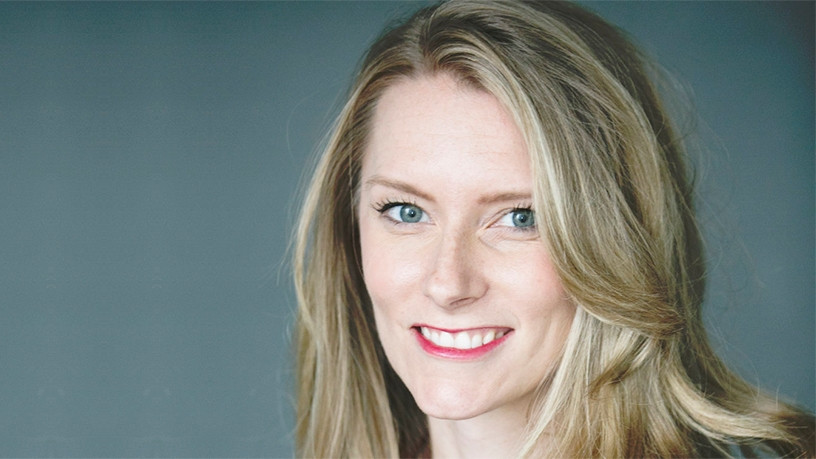 The first impact claims have already been made and used to access funding.
In partnership with UNICEF and Innovation Edge, ixo Foundation has been working with pre-school teachers in rural schools across SA on a project called Amply. The project aims to replace an existing paper-based system to track attendance, with a mobile app that allows teachers to make impact claims on the ixo protocol. Attendance records are needed for a government-funded pre-school subsidy.
Previously, teachers had to take attendance on paper, file the document, and then someone would have to fill out a series of forms to claim funding. Recording on paper means records could be misplaced, or tampered with.
Connelly says Amply has been used in 72 schools across the country and has collected 45 000 attendance records within a year, and saved teachers 4 000 man hours a month.
Exponential mind-set
Ixo Foundation was recently recognised by Singularity University, a think tank that offers educational programmes and a business incubator based in the US. The start-up will join Singularity University's SU Ventures, designed for the unique and more long-term needs of impact-focused start-ups which use exponential technologies to solve some of the world's most pressing challenges.
As part of SU Ventures, ixo will have access to resources such as early and ongoing funding, rapid and iterative customer testing to inform product development, and connections to a global network of domain experts and potential partners.
"We are thrilled to be part of SU Ventures," says Connelly. "Their whole mentality is in order to solve the world's biggest problem, we need to have an exponential mind-set and they partner with start-ups who also believe this."
She encourages everyone to join the ixo Foundation community.
"Anyone out there doing work in sustainable development can benefit from our data and we can benefit from the data they create."
She says ixo does not believe in competitors, just partners waiting to happen.
ixo foundation from Adriano Belchior on Vimeo.