Mthoko Mncwabe: A digital vision for SA Post Office
Mthoko Mncwabe, the group CIO of SA Post Office and the Postbank, has over 16 years' experience in the IT industry, having worked at Telkom, Cell C and Absa/Barclays Africa, and delivered various business and IT solutions. "However, I never knew how difficult it was to run a public sector business," he says.
"I had been keeping an eye on the Post Office for a couple of years. It had launched a very interesting subsidiary business called eBusiness, that was focused on driving digitisation of the organisation and introduce products to take it into the digital age."
Mncwabe was recruited by the Post Office board to join PostBank as CIO, and has soon advanced to group CIO within the organisation.
His ambition was to move Post Bank towards becoming a corporate bank that offers banking services. "My main task when I got there was to implement a core banking platform that works. We have five million clients, some are seasonal though, ranging from R3 000 to R10 000 a month earners."
However, Mncwabe has set his sights on bigger things. "We're now trying to get the government's business. I came in to sell this idea to the board. We have a big tech opportunity as the Post Office here. Although it's a difficult business, if you dissect it into vertical businesses, it becomes clear it can be done. We're already conducting banking. That institutional knowledge is still within our business, we just need to create certain capacities."
During his time at the Post Office his role has evolved beyond improving systems and ICTs, to one that adds value and increases efficiency in the business through direct management, and boosting the performance of business-critical applications.
Going forward, he says Postbank will improve and grow its core banking platform, related support and reporting systems as well as look at CRM, ERP, data warehousing and master data management. Mncwabe is also looking to hybrid cloud strategies to boost performance, leverage functionality and drive operational overheads down.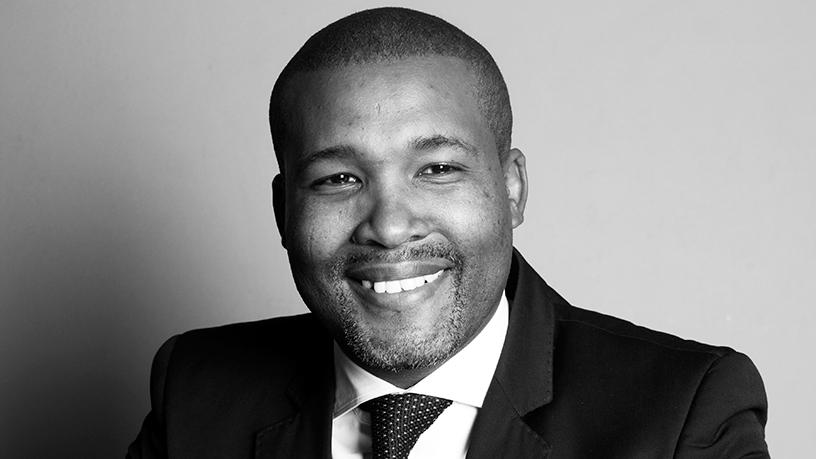 "I'm proud to show the Post Office the potential of the business it can do in the future, coming from where it is. By driving digital, we will have all the elements to compete into the future."