Red Hat intros solutions for financial sector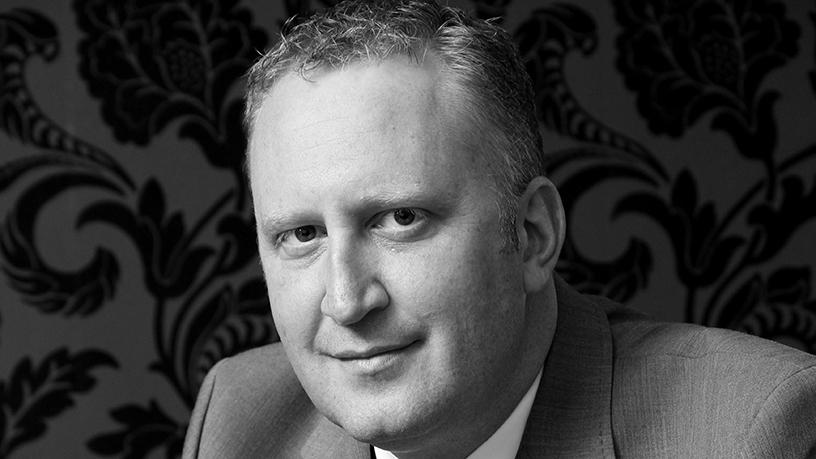 Red Hat has extended its products and services beyond Linux, to provide cloud-based open source technologies for the financial and insurance sector.
Speaking at the Red Hat Forum in Johannesburg yesterday, Dion Harvey, country manager for Red Hat Sub-Saharan Africa, said the financial services sector is undergoing a huge digital revolution. In order to effectively respond, organisations must be able to deliver sophisticated capabilities quickly and securely on a reliable platform.
"While traditional portfolios like Linux are growing faster than other operating system environments, it is the next generation technologies like cloud and container application platforms that are driving the demand. Emerging technologies like middleware and container technologies will drive the future growth of Red Hat.
"Our certified technologies such as OpenShift, the JBossMiddleware portfolio, and automation technology, Ansible, enable financial services institutions to improve customer experience and increase operational efficiency, while mitigating risk."
Collaborations
Red Hat has customers across the globe, with the South African office servicing east, west, southern and central Africa. North Africa is serviced by the Middle East office.
Since its launch in SA in 2008, the enterprise open source software provider's strategy has been focused on building a long-term journey of developing innovative technologies and building partnerships and developer communities that help customers to be successful, added Harvey.
"Our growth can be attributed to overall market demand changing and more acceptance for open source software," he noted.
The company has in the past few months strengthened its collaborations with local partners such as Microsoft, Amazon Web Services, IBM, Obsidian and EOH.
The Red Hat and Microsoft partnership focuses on a jointly managed OpenShift container platform in the cloud.
Meanwhile, IBM is partnering with Red Hat to enable its enterprise applications, including WebSphere and database-server products, to run in OpenShift.
"While the relationship between IBM and Red Hat has continued to evolve, the common thread is that IBM is embracing our thinking around the next generation of computing platforms and in particular around open shift and container strategies. IBM is working with us to provide more of their traditional products that were never container-ready; these are now certified to run on our open shift containers," concluded Harvey.