SA municipalities go live with digital mSCOA system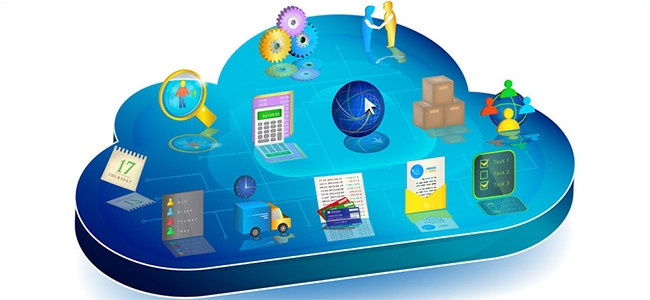 MICROmega Group subsidiary, Sebata Group, has gone live with a new enterprise management solution (EMS) Municipal Standard Chart of Accounts (mSCOA) in SA's 257 municipalities.
mSCOA is a standardised accounting system that aims to change how municipalities transact by standardising financial management processes through policy formulation, budgeting, in-year reporting frameworks and statements.
According to the integrated technology solutions company, prior to mSCOA, a chart of accounts in most municipalities was limited to item revenue, expenditure and cost centres.
"There was no standard methodology, so each municipality formulated its own structures and classifications - creating inconsistencies and raised flags regarding transparency, accountability and governance," says Sebata CEO Dylan Strydom.
"Sebata's development team has been relentless in their pursuit of building an optimised EMS system. We continually encourage clients to adapt to evolving systems; and in so doing, developing themselves to meet with ever-changing technologies and socio-economic conditions."
First gazetted into law in 2014, mSCOA was born out of a need to improve municipal financial management in a bid to promote transparency and accountability at municipal level.
Sebata was awarded the three-year contract in 2015 for an undisclosed value.
In July, Nelson Mandela Bay Municipality was one of the first municipalities to implement the system. Speaking at the time, the municipality's executive mayor, Athol Trollip, said this move was one of the first major steps in respect of improving financial management and accounting.
"Transparency and accountability are non-negotiable for this government, values which mSCOA is designed to achieve.
"I insisted on a flawless mSCOA implementation that is reliable and complies with every deadline. As one of the first metros to have implemented and begun transacting using mSCOA, this administration has set an important standard for the rest of the country.
"All mSCOA test submissions of budget data to National Treasury came back error free... confirming alignment and integration of the municipality's mSCOA implementation with that of National Treasury," said Trollip.
Carl Stroud, MD of Sebata, concludes that although there are a few challenges, including a large backlog and the sophisticated software development involved, "the change management associated with this reform is a big challenge because of the impact it has on all stakeholders within local government. However, it is anticipated that the full change management implications will continue over the medium to longer term."