SA's IT market to hit R149bn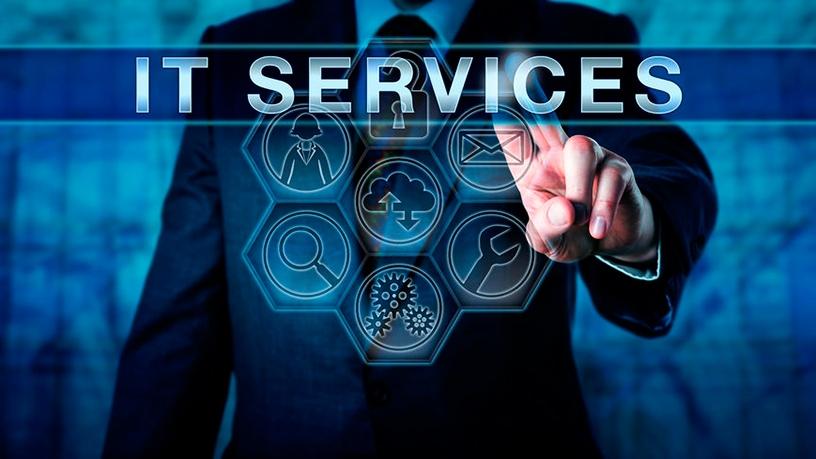 Despite continued pressures on SA's economy, the country's IT market will continue its growth trajectory to reach R149.4 billion by 2021.
This is according to forecasts from the recently published report from BMIT: SA IT Market Research Programme, which shows SA's IT market will grow at a compound annual growth rate of 7.2%.
In 2017, SA's IT market grew by 5.3% to R111 billion driven by, among others, digital transformation, IT security and automation, BMIT reveals.
The market research firm indicated the packaged software market grew by 10% in 2017, and is forecast to grow to R36.8 billion by 2021.
"Big data, machine learning and artificial intelligence, virtual reality and blockchain technologies are areas that will drive growth in software and SaaS markets. Cloud computing democratises emerging technologies that would otherwise be out of reach of smaller companies due to the investment required."
It adds: "Managed services and custom application development are standout growth IT services categories, despite leading system integrators battling to achieve organic growth in a struggling economy. Looking forward, IOT and ICT modernisation will drive IT services growth within an ongoing bimodal IT spending framework."
Although BMIT expects growth in the IT market, it is aware of the pressures faced by the hardware sector.
The firm reveals the hardware market is under pressure due to declines in PC units and storage, while the networking category continues to perform relatively well.
Automating the configuration and management of the network, along with WiFi and software-defined networks, are areas with high market interest, says BMIT.